 Sustainable waste management
Our sustainable waste management is based on the 4 R strategy: reduce, reuse, recycle and recover our waste by 50% by 2030.
Our sustainable waste management is based on the 4 R strategy: reduce, reuse, recycle and recover our waste by 50% by 2030.
For Wolf Group, sustainable waste management is equally important in every department and to every employee. The group has ambitious targets for reducing, reusing, recycling, and recovering waste and we are proud to be achieving them one step at a time.
100% of the residue from our in-house plastic production is reused in the Wolf Group's Tallinn factory. Special plastic equipment crushes the waste and gives it a second chance as new plastic parts. Wolf Group's patented spatula is an excellent example of waste recovery.
Wolf Group has gained the highest possible rating in the waste audit performed by a third-party partner company. Waste sorting by type on site is the norm for our company. Cardboard, plastic, film, hazardous waste and more – all of it is carefully sorted and separately collected before being sent for recycling. Behind these good results is continuous work to raise the awareness of our employees.
Packaging materials are reused multiple times in different departments.
Wolf Group aims to minimise its environmental impact by substituting hazardous chemicals, thereby reducing quantities of hazardous waste. See Penosil Sustainable Construction range and Wolf Group's innovative formulas. Upgrading our production processes is constantly on our radar.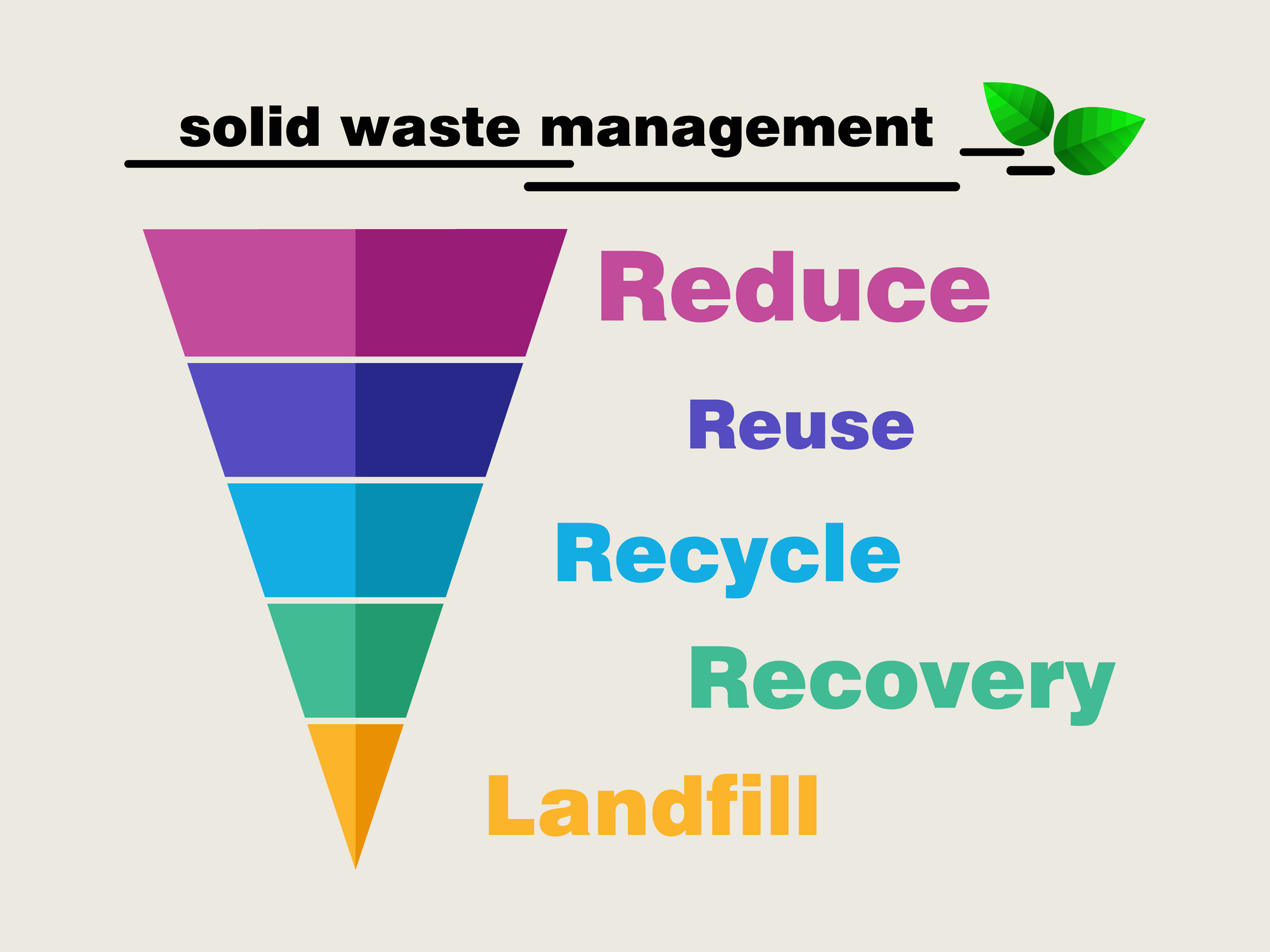 Terminology
Re-use | Any operation whereby products or components that are not waste are used again for the same purpose for which they were conceived
Recovery | Any operation the principal result of which is waste serving a useful purpose by replacing other materials which would otherwise have been used to fulfil a particular function, or waste being prepared to fulfil that function, in the plant or in the wider economy
Recycling | Any recovery operation whereby waste materials are reprocessed into products, materials or substances whether for the original or other purposes, including the reprocessing of organic material but excluding energy recovery and reprocessing into materials that are to be used as fuels or for backfilling operations
Source: Directive 2008/98/EC of the European Parliament and of the Council of 19 November 2008 on waste and repealing certain Directives
Wolf Group 7 Key SDG´s
The Sustainable Development Goals (SDG) are a collection of 17 interlinked global goals to achieve a better and more sustainable future. In line with Wolf Group´s mission, vision and values, Wolf Group will work to resolve societal issues by conducting sincere and responsible business operations and achieving innovation in our products. We will uphold the spirit of all 17 SDGs and have selected seven goals that are particularly interlinked with our business.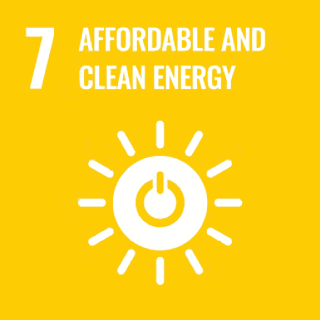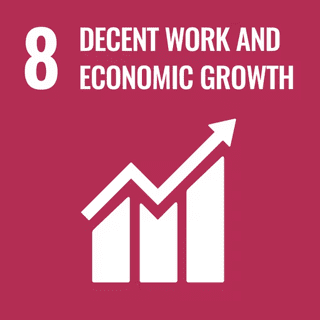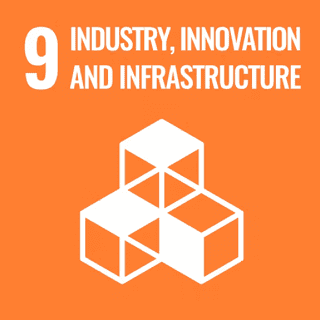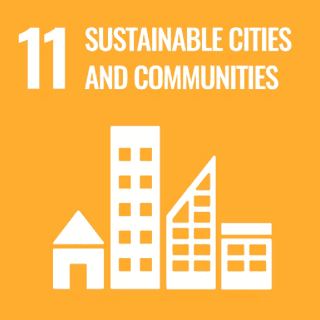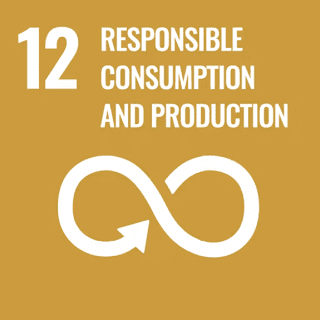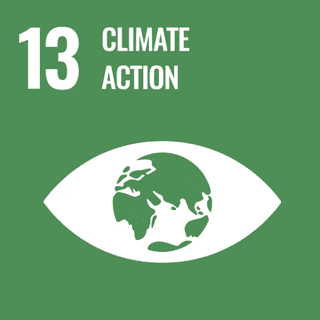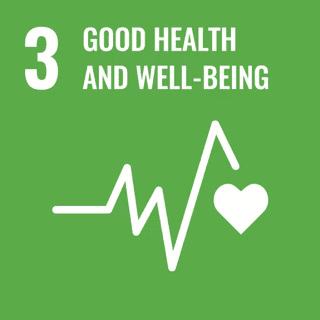 We will contribute to a safe and resilient social infrastructure through innovation
We will contribute to climate change by reducing the impact of our business activities on the environment
We will contribute to a waste-free society through environmentally friendly products and the reuse of resources
We will be a diverse organization where both employee motivation and value creation are fulfilled.
We will protect health and reduce illnesses from hazardous chemicals through developing low VOC products