Brands and segments
Wolf Group is a solutions-oriented, high-quality construction chemical producer. We deliver large orders with flexibility and speed. Customer service and partnership are aspects we take pride in. This is what makes us the best partner in the industry.
We are as solid and dependable as larger companies, yet as flexible and fast as smaller ones. We focus on activities that drive great customer experience.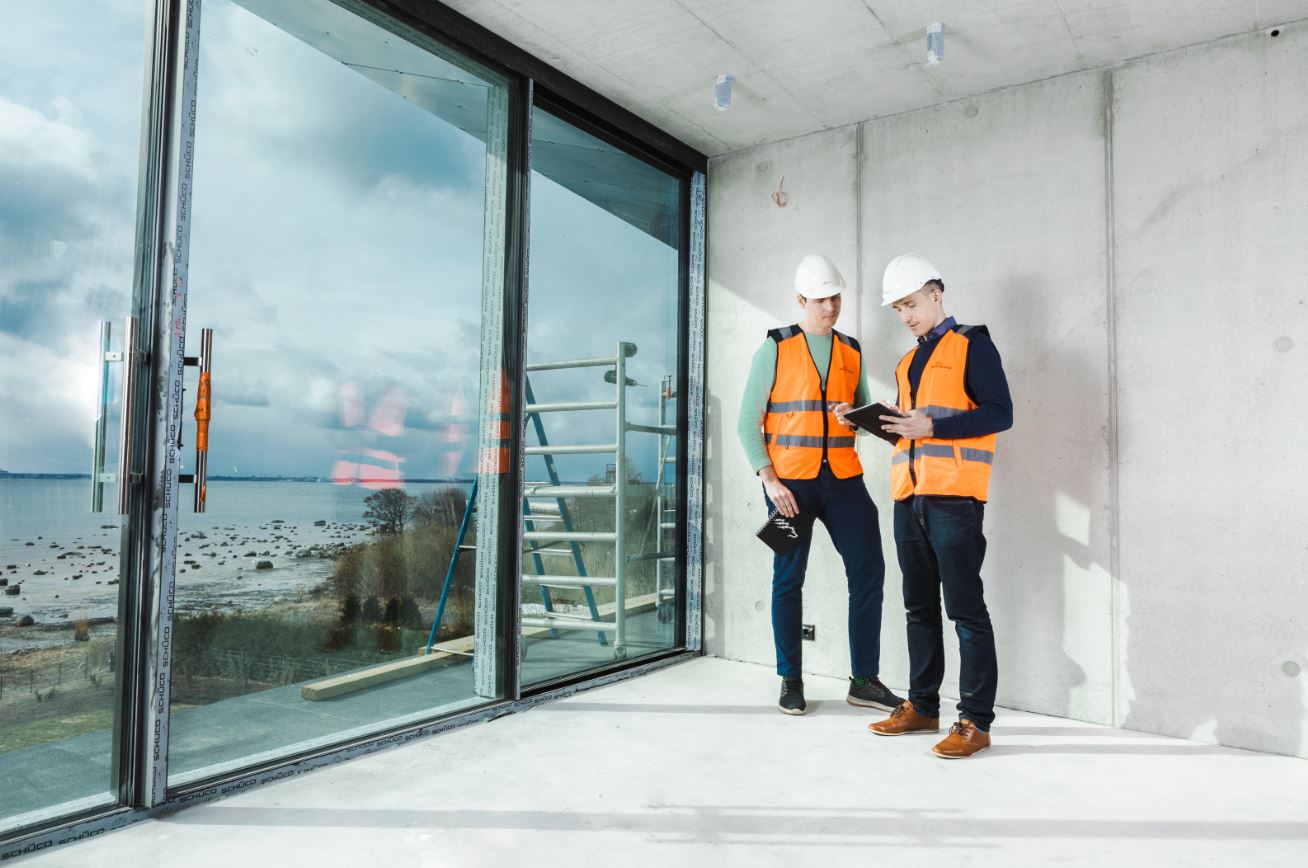 Our clients
Wolf Group focuses all of its efforts on providing the best construction solutions for each of its customer segments: professional (PRO), do-it-yourself (DIY), industrial (IND), private label (PL).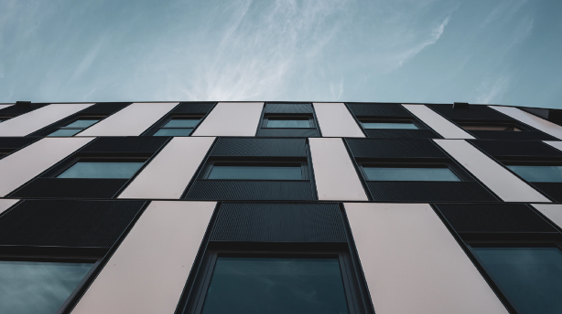 Professional (PRO)
The construction segment is Wolf Group's main target. We are worldwide experts in the field of PU foams, sealants, adhesives and coatings and therefore have an extremely wide range of products and energy-efficient building solutions under our product brands as well as for contract manufacturing.
We offer our clients:
Extremely good formulations developed by top chemical specialists
Innovation in terms of sprayable, fast-curing, super elastic, high-temperature-resistant products
High-quality solutions for construction professionals: craftsmen, specialised builders, construction companies
Professional product knowledge, technical support and training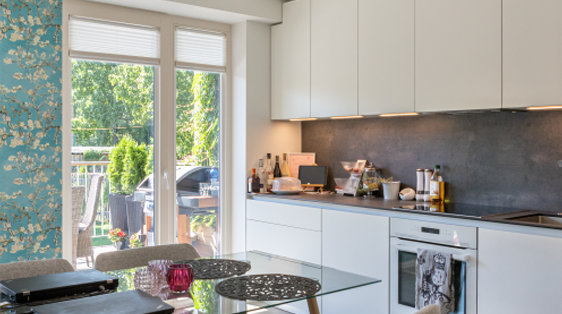 Do-it-yourself (DIY)
Wolf Group has an exclusive selection of products for a variety of sealing tasks in your home. We offer industrial-grade formulations under our product brands as well as for contract manufacturing and the best user experience, even to customers without any previous experience.
We guarantee:
The right product for the right application
Expertise in sealing, bonding and filling
Easy tooling and cleaning
Durable and aesthetically pleasing results
Product knowledge, technical support and step-by-step application instructions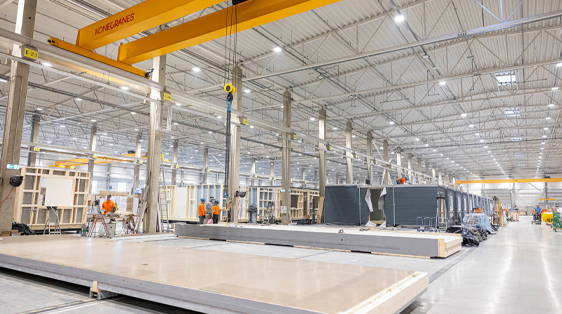 Industrial (IND)
Wolf Group has made a name for itself in the business by delivering customised sealing and bonding solutions. Our aim is to grow particularly in prefabricated construction and strengthen cooperation in the modular prefab housing industry. We have existing partnerships with ventilation and solar panel companies.
We offer our clients:
Tailor-made products and solutions according to industry requirements, e.g. product curing time, consistency
Safe and environmentally friendly product formulations, low-VOC products and more
PU-foams, adhesives and sealants with certificate cover
Technical support, training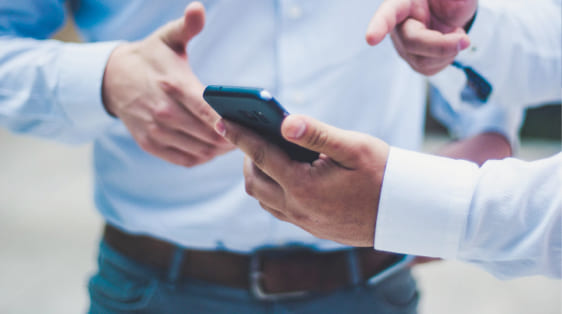 Private label (PL)
A number of the world's best-known brands are Wolf Group's private label customers. Wolf Group is a solid and dependable partner, yet flexible and quick in operations. Wolf Group offers full service – from research and product development, through manufacturing and to logistics solutions.
We offer our partners:
R&D support from chemical composition to label design
Tailor-made products for regional and climatic conditions
Product know-how and assistance by the product management unit
Automated and digitalised production units
Excellent customer service Our brands
Wolf Group has developed an extensive portfolio of construction products that are marketed under our house brands.
Penosil
Tempsi
Olivé
Remontix
Penosil
Tempsi
Olivé
Remontix