About us
Wolf Group is a leading European manufacturer and distributor of construction chemistry products and systems. The main Wolf Group's product brands are Penosil and Tempsi.
The certified production units of Wolf Group are located in Estonia, Spain and France. The group's sales branches and offices are situated in European Union, United Kingdom, Ukraine, North and South America, Central Asia.
Wolf Group is a worldwide expert of polyurethane foams, sealants, adhesives and coatings, all products are developed by our own R&D team. Our solutions and products have achieved recognition in more than 70 countries by providing the state-of-art customer experience to industrial, professional and home users, as well as to Private Label customers.
Timeline
Our mission
Wolf Group is committed to improving people's quality of life by providing safe, energy-efficient and environmentally friendly construction solutions.
Our vision
Worldwide expert
Highly valued employer
Innovation-driven business culture
Worldwide expert
Wolf Group is a worldwide expert in the field of PU foams, sealants, adhesives and coatings delivering state-of-the-art customer experience
Highly valued employer
We are a highly valued employer with outstanding leadership, innovative solutions and the creation of opportunities for the continuous growth and development of our employees
Innovation-driven business culture
We foster an innovation-driven business culture to ensure the highest degree of competitiveness of our products and services
Our values
Cooperation. There is always a solution. Hunt is our DNA. Sky is the limit. It must be fun. We take good care. The true wolf leaves a trace. Global reach
The group's export network extends from the United States to New Zealand, from Norway to South Africa, and from Brazil to Japan, by covering more than 70 countries.
Countries
Wolf Group
operates in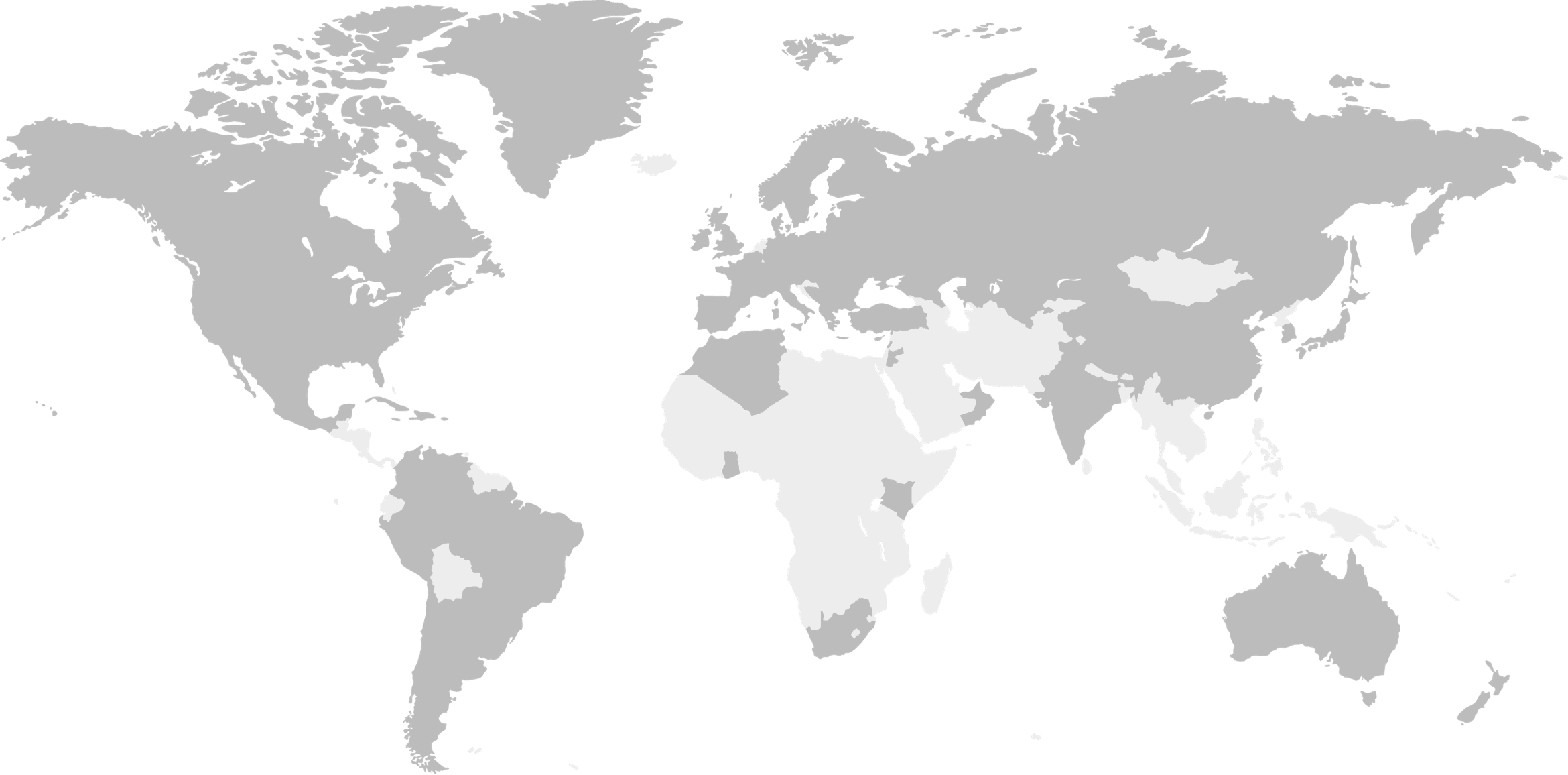 Management
Jaan Puusaag
Founder, board member
Jaanus Paeväli
Founder, board member
Peeter Tohver
CEO, board member
Eddi Joost
CFO, board member
Christian Lubascher
Group Sales
Kuldar Kongo
Product Management
Kaur Vahtrik
Quality Management
Jano Kahr
Information Systems
Country Managers
Sergi Baqués
Wolf Group Ibérico
Melanie Beinker-Wahl
D-A-CH Region
José-Manuel Castro
Wolf Group France
Wade Rector
North America
Eikki Kari
Estonia-Finland
Sebastian Carstoiu
Wolf Group Romania
References
Wolf Group materials and systems have been used, among others, in the following world-renowned architectural and construction projects:
Terminal 1 of the Barcelona
El Prat Airport in Catalonia, Spain
Moscow International Business Centre
Russia
Allianz Arena
Munich, Germany
Turning Torso, the skyscraper
Malmö, Sweden
Joint building of ministries
Tallinn, Estonia
Museo de las Ciencias
Valencia, Spain
Soccer City Stadium
Johannesburg, South Africa
Hotel Europa Fira
Barcelona, Spain
Clarion Hotel
Helsinki, Finland
Aprangos
Vilnius, Lithuania
Kalvebod
Copenhagen, Denmark
Torre Cepsa
Madrid, Spain
Oval House
Tallinn, Estonia
Baltic Hearts
Vilnius, Lithuania