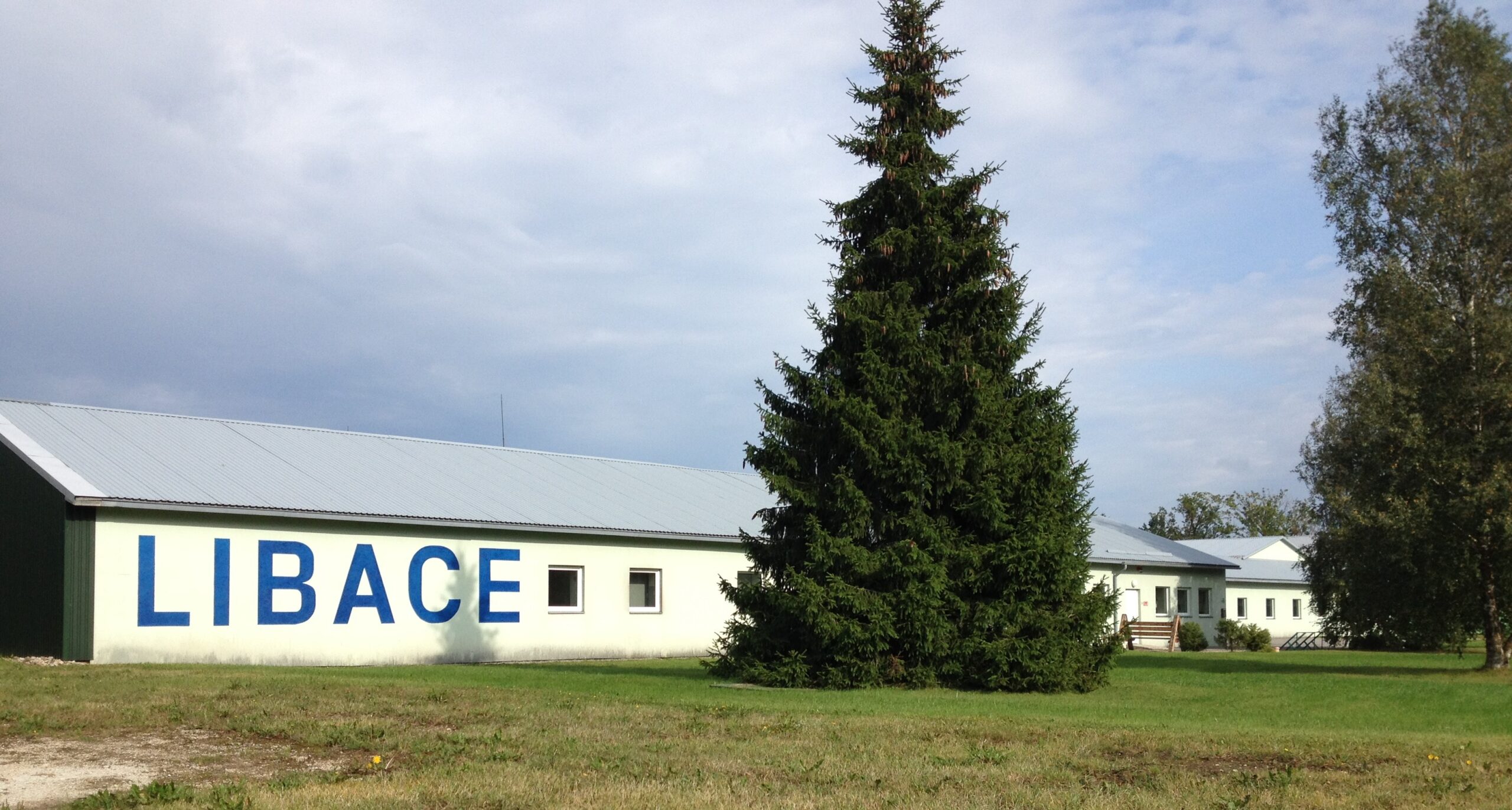 Wolf Group OÜ, Libatse
Wolf Group's production unit in Libatse specialises in the production and packaging of aerosols. The plant is characterised by high technological capacity, flexibility and efficiency.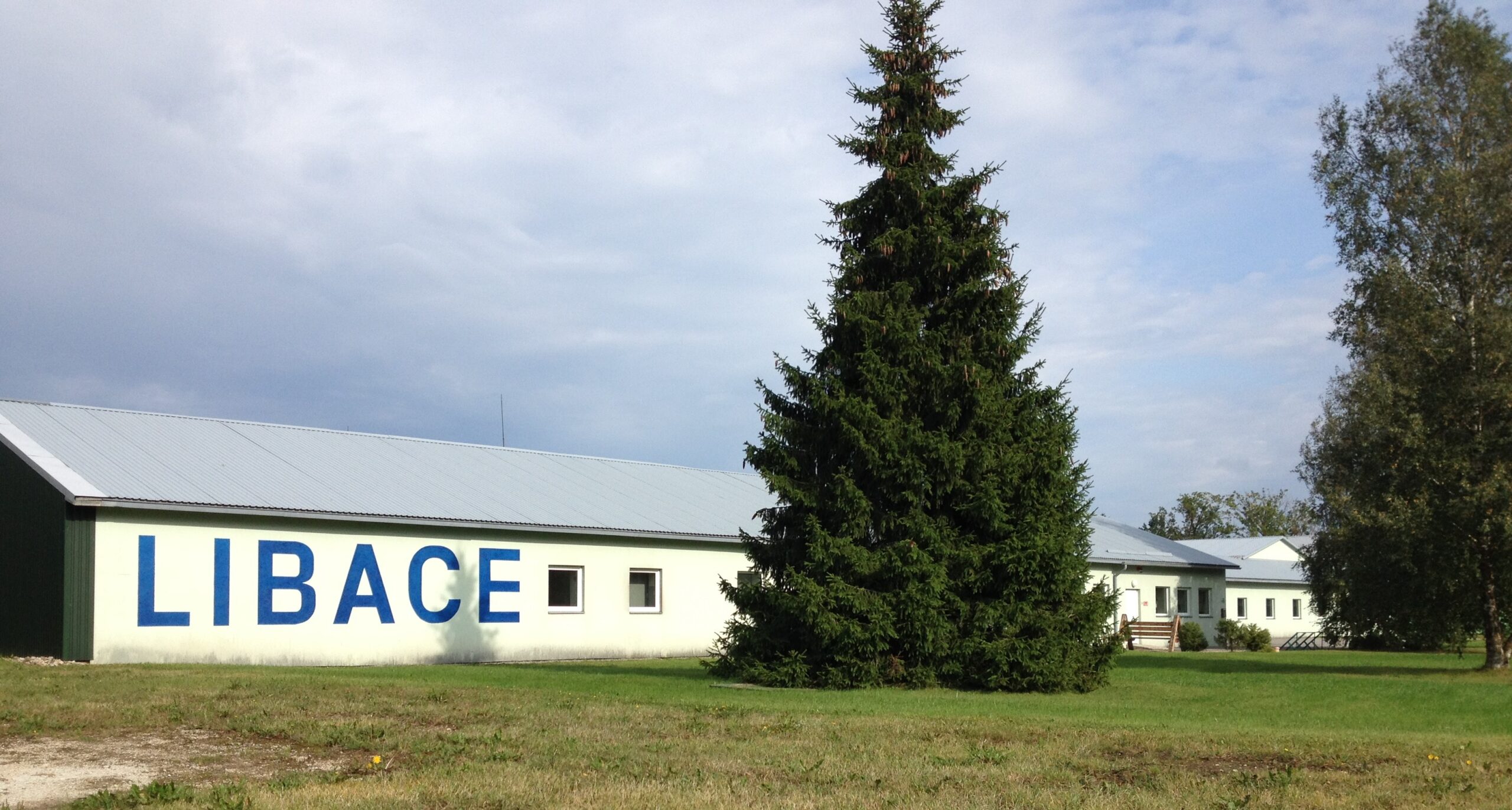 Aerosol production company based on Estonian capital since 2009
Production line capacity ≥ 1500 units per hour
Modern aerosol packaging solutions
Spacious production and storage premises
Implementation of sustainable production methods, waste management and recycling
Product management and development, technical advice
Fast and flexible service
Global sales network Aerosol filling
Filling gases: LPG; CO2
Aereosol cans:
Filling rate from 210 ml to 750 ml
Can diameter 52/57/65 mm
Can 15/18 bar
It is possible to stamp the tactile warning triangle into the aerosol cans. The covered weld seam makes it possible to fill the cans with different chemicals.
Accessories: a wide range of valves, nozzles, covers, etc.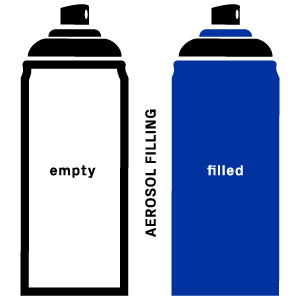 Quality
ISO Management Systems
The management system of Wolf Group OÜ complies with the requirements of the ISO 9001:2015 management systems standard.
The following certificate has been issued to the company:
Quality principles
We offer our customers high-quality products and reliable complete solutions. Our products comply with all requirements, are delivered on time and meet the needs and expectations of our customers.
We are committed to building and maintaining harmonious customer relationships.
We strive to continuously improve our products and processes to increase customer satisfaction.
Our products and operations are well managed with an effective quality management system that is continuously improved.
We ensure that our staff are trained and competent to carry out their job duties. Our working environment meets occupational health and safety requirements.
We maintain financial sustainability in our business and strive for an innovative entrepreneurial culture.
Terms of purchase
The terms of purchase of the Libatse Plant of Wolf Group can be downloaded here: