 Renewable energy
100% of electricity already comes from renewable sources. 100% green energy by 2030.
We're reducing our manufacturing footprint. 100% of the electricity for our manufacturing facilities in Tallinn and Gava already comes from renewable sources. Our goal is to transition 100% to green energy on all of our sites by 2030.
We've set ourselves the goal of being guided in everything we do by environmentally friendly choices, using less energy derived from fossil fuels and making greater use of renewables. All of the electricity we buy in is green electricity covered by the relevant certificates.
At our Wolf Group production units in Tallinn and Barcelona, we've been using 100% green electricity derived from solar and wind power in both our offices and factories since 2021. By buying into the green certificate initiative, we're contributing to the construction of solar farms and to the preservation of virgin forests. We don't use electricity that's been generated by burning biomass or timber waste.
Electricity makes up 70-75% of our energy consumption. We replaced all of our lighting with LEDs between 2018 and 2019: this alone reduced our electricity consumption by 18%.
We want to make the transition to green gas by 2030. A major step towards energy efficiency was the one we took four years ago when we rebuilt the heating system in the Wolf Group's production unit in Tallinn, as a result of which we reduced our CO2 emissions by 40%.
Wolf Group 7 Key SDG´s
The Sustainable Development Goals (SDG) are a collection of 17 interlinked global goals to achieve a better and more sustainable future. In line with Wolf Group´s mission, vision and values, Wolf Group will work to resolve societal issues by conducting sincere and responsible business operations and achieving innovation in our products. We will uphold the spirit of all 17 SDGs and have selected seven goals that are particularly interlinked with our business.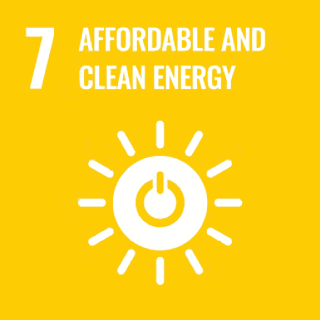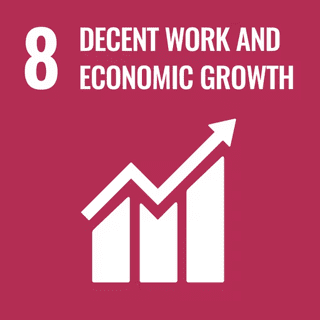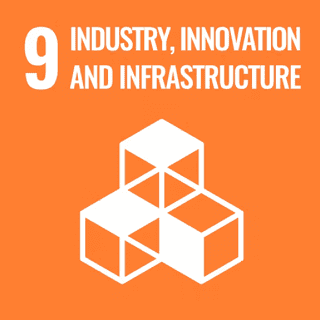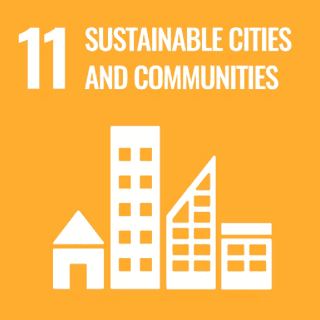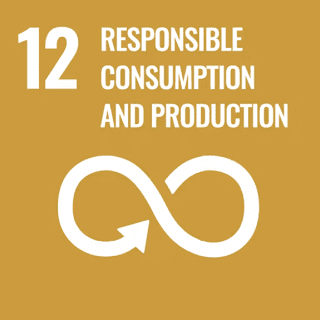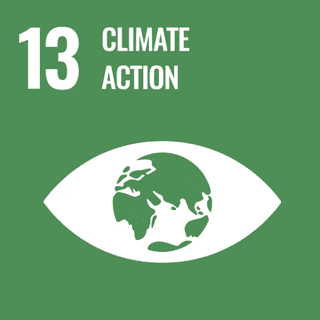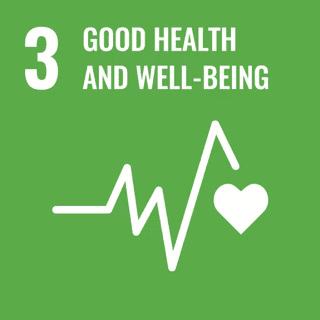 We will contribute to a safe and resilient social infrastructure through innovation
We will contribute to climate change by reducing the impact of our business activities on the environment
We will contribute to a waste-free society through environmentally friendly products and the reuse of resources
We will be a diverse organization where both employee motivation and value creation are fulfilled.
We will protect health and reduce illnesses from hazardous chemicals through developing low VOC products