 Sustainable components
We'll increase the share of sustainable raw materials every year.
We are increasing the number of formulations that contain sustainable ingredients each year and expanding the range of packages that contain recycled and recyclable ingredients.
Wolf Group 7 Key SDG´s
The Sustainable Development Goals (SDG) are a collection of 17 interlinked global goals to achieve a better and more sustainable future. In line with Wolf Group´s mission, vision and values, Wolf Group will work to resolve societal issues by conducting sincere and responsible business operations and achieving innovation in our products. We will uphold the spirit of all 17 SDGs and have selected seven goals that are particularly interlinked with our business.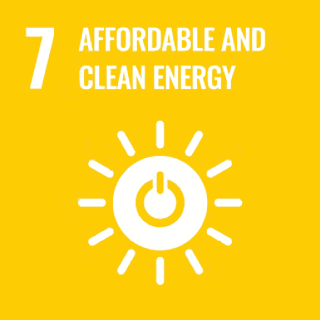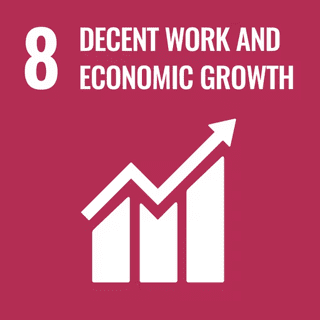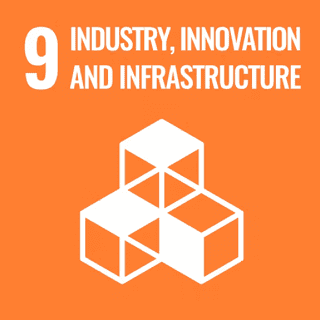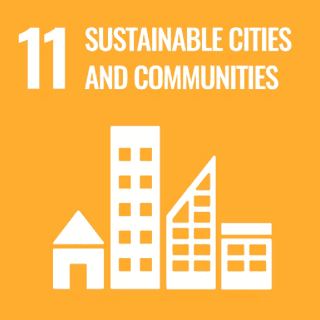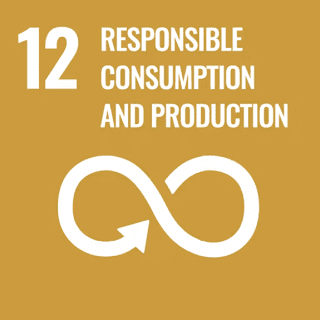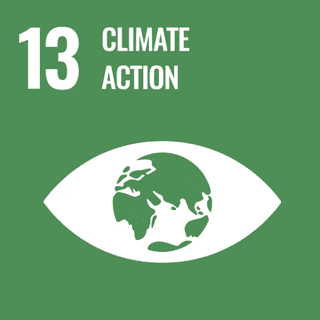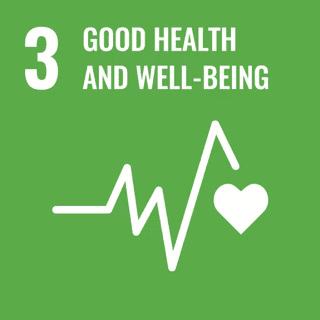 We will contribute to a safe and resilient social infrastructure through innovation
We will contribute to climate change by reducing the impact of our business activities on the environment
We will contribute to a waste-free society through environmentally friendly products and the reuse of resources
We will be a diverse organization where both employee motivation and value creation are fulfilled.
We will protect health and reduce illnesses from hazardous chemicals through developing low VOC products