Wolf Group timeline
Explore our timeline over the years 1974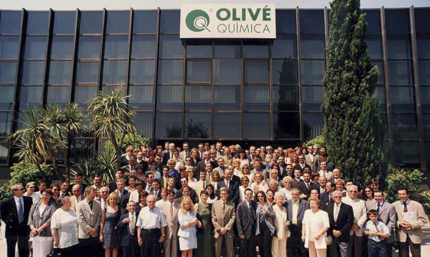 Olivé Química S.A. was founded in Spain
1994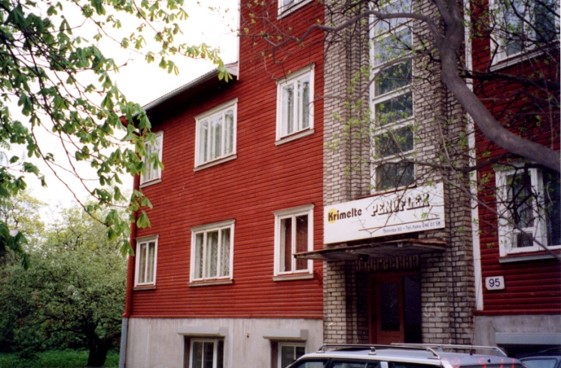 Krimelte was established as a construction materials trading company in Estonia
1998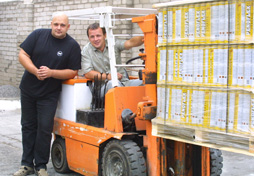 Production of one component foam began in the Krimelte factory
1998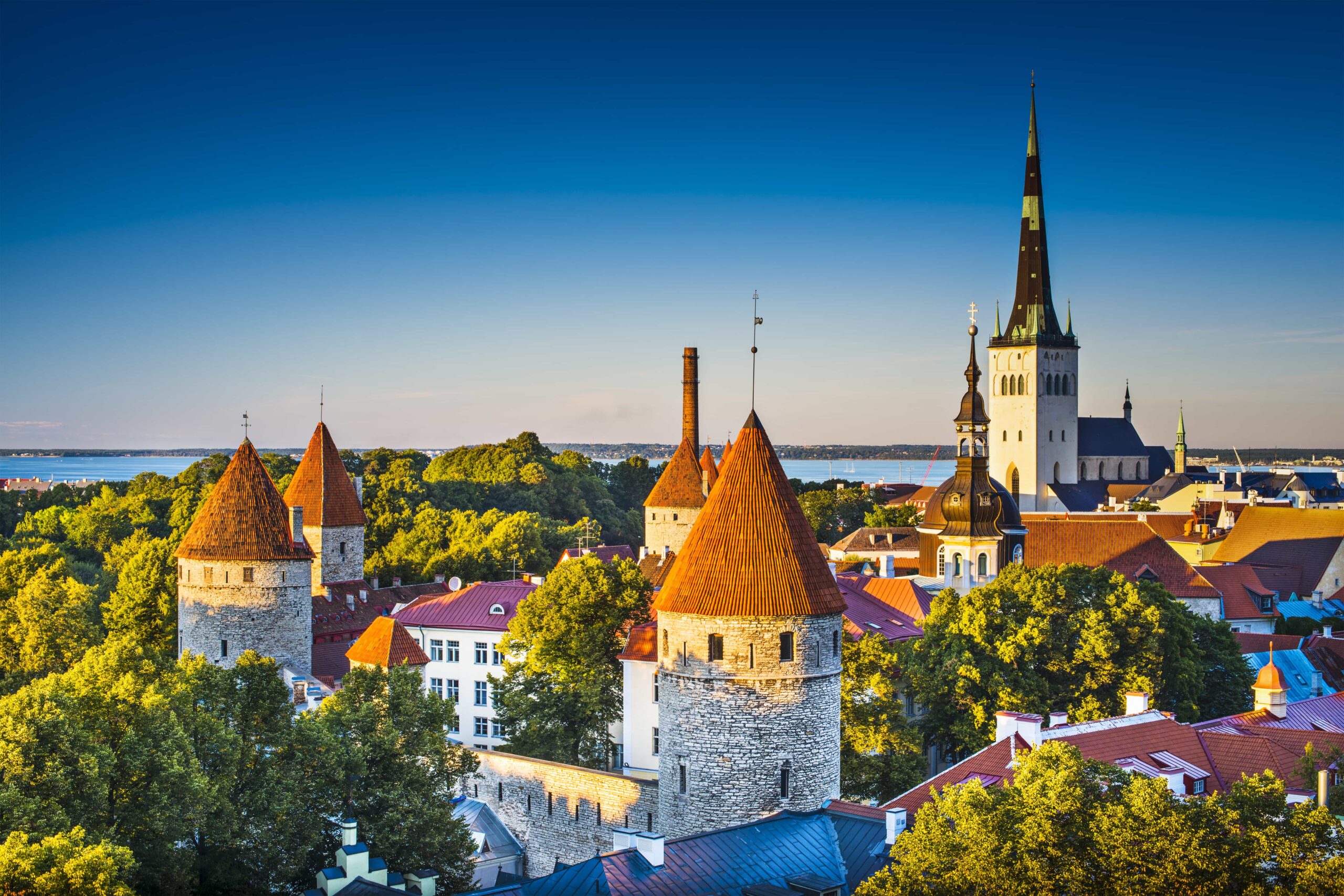 Sales branch Penosil Eesti OÜ started operations in Estonia
2001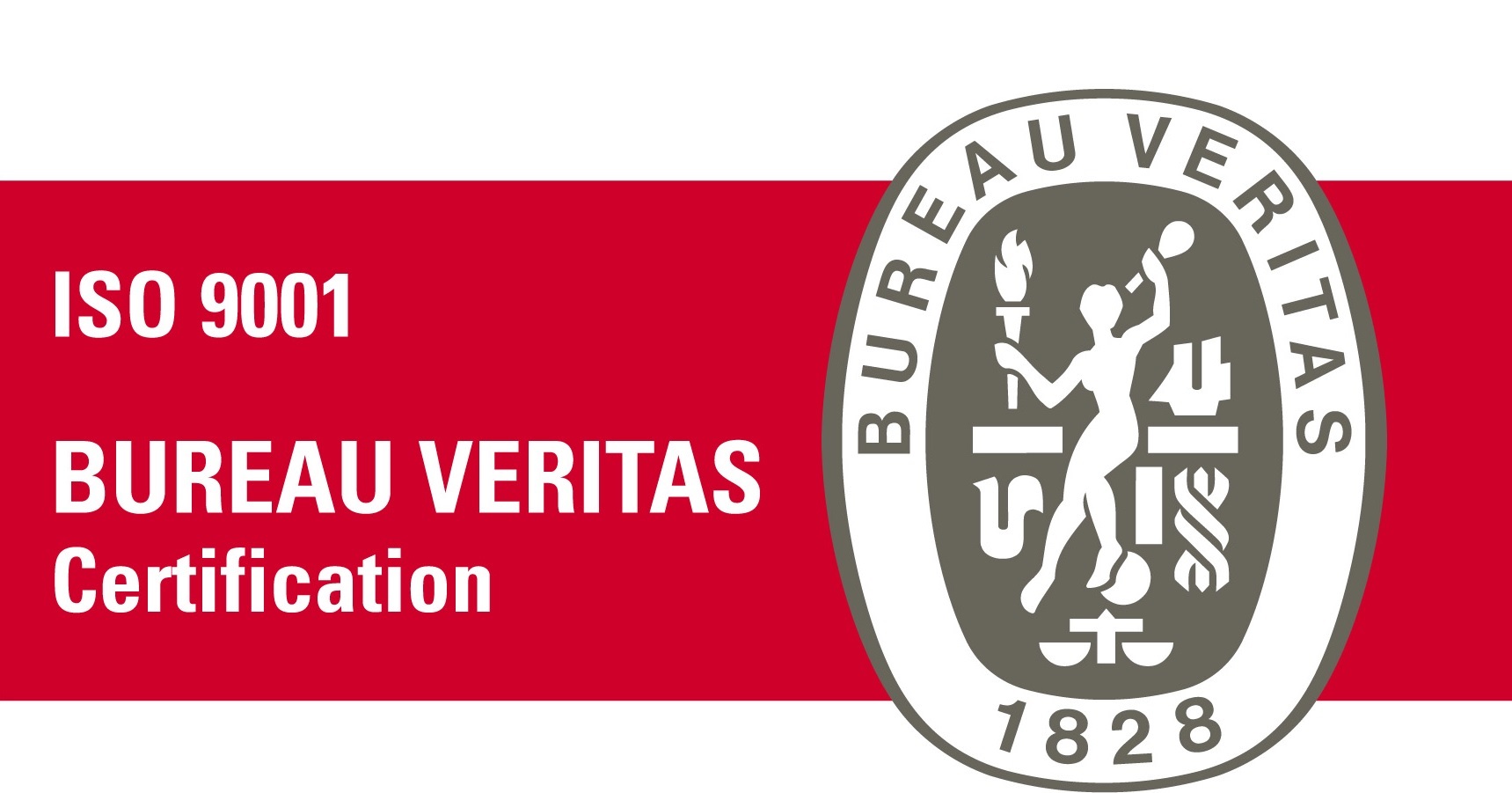 Krimelte quality management system obtained ISO 9001 certification
2001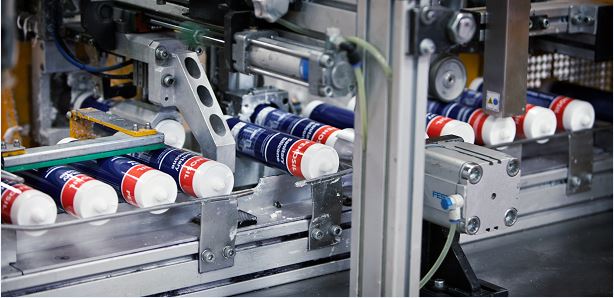 Sealants were added to the Krimelte's product portfolio
2002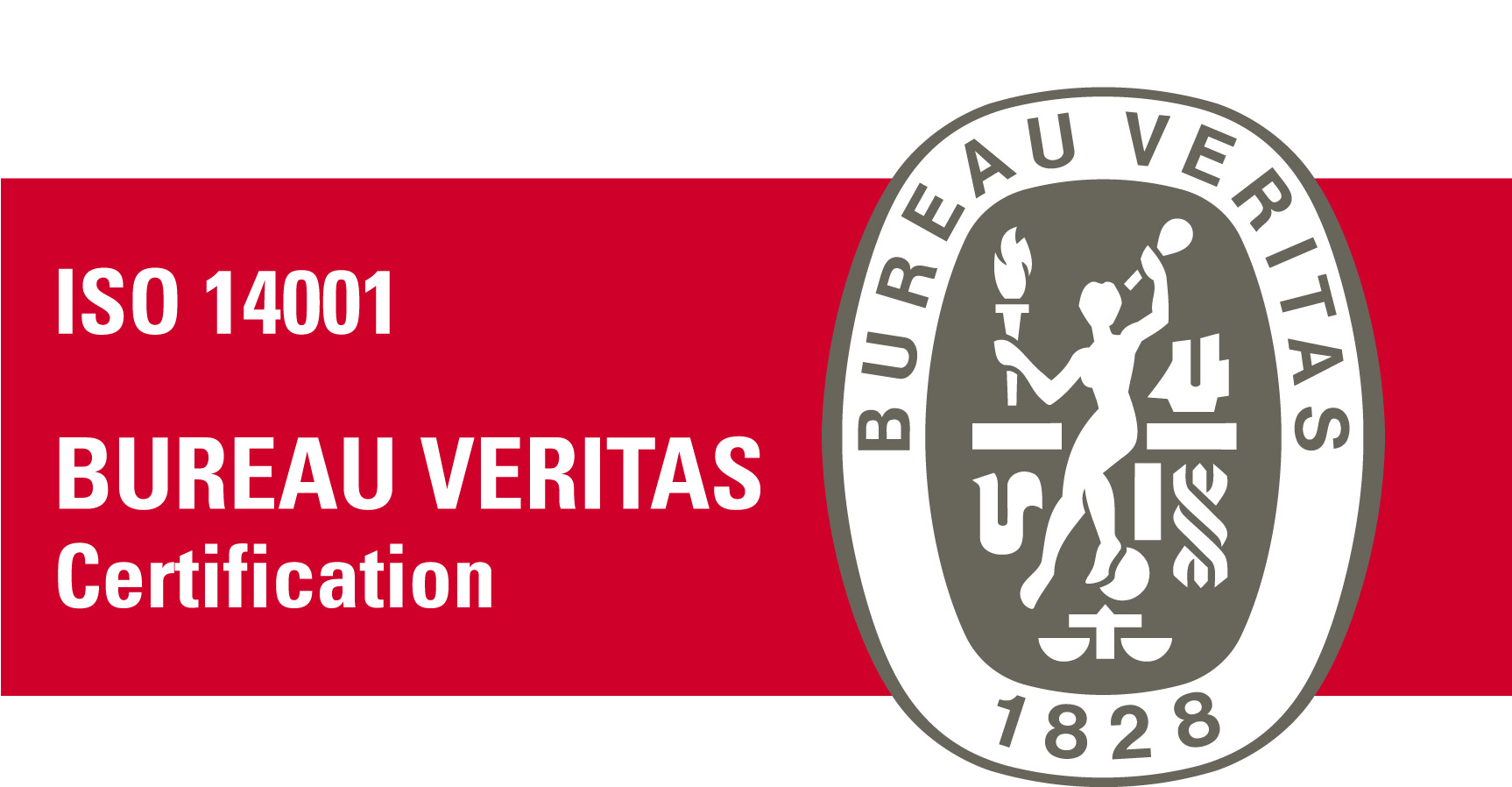 Krimelte environmental management system earned ISO 14001 certification
2004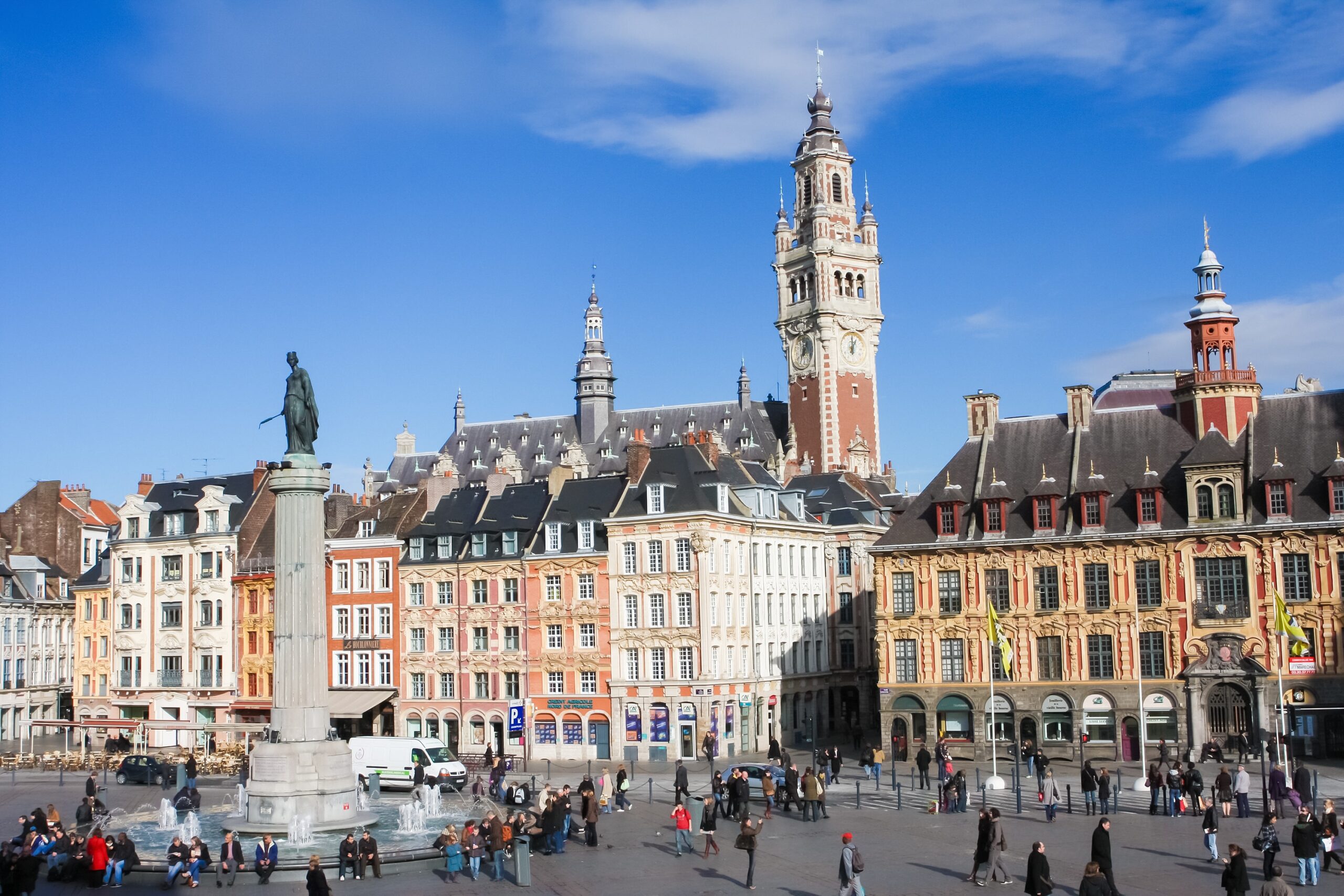 Sales branch Olivé Química France was founded in France
2004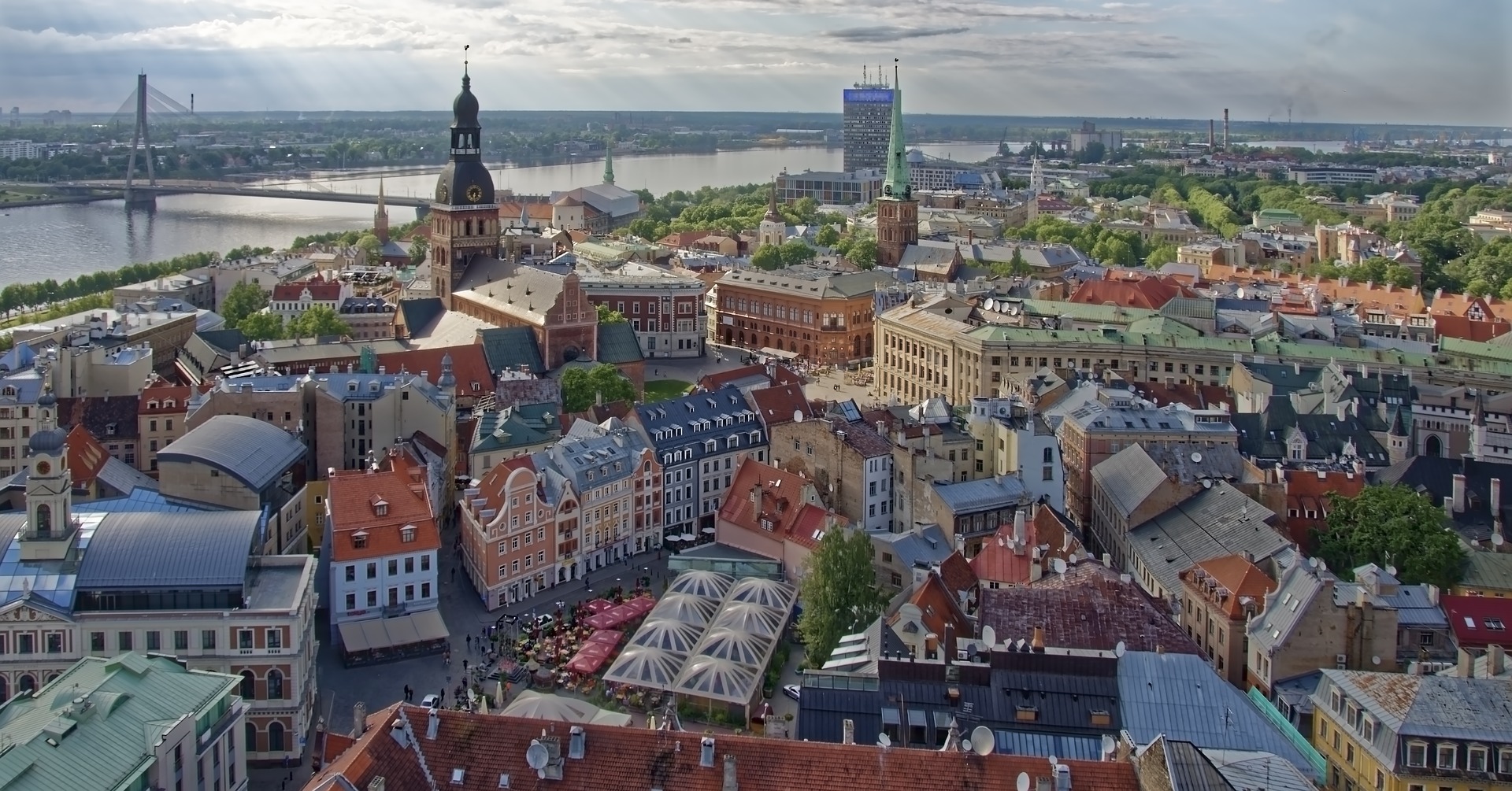 Sales branch Krimelte Latvia SIA was set up in Latvia
2005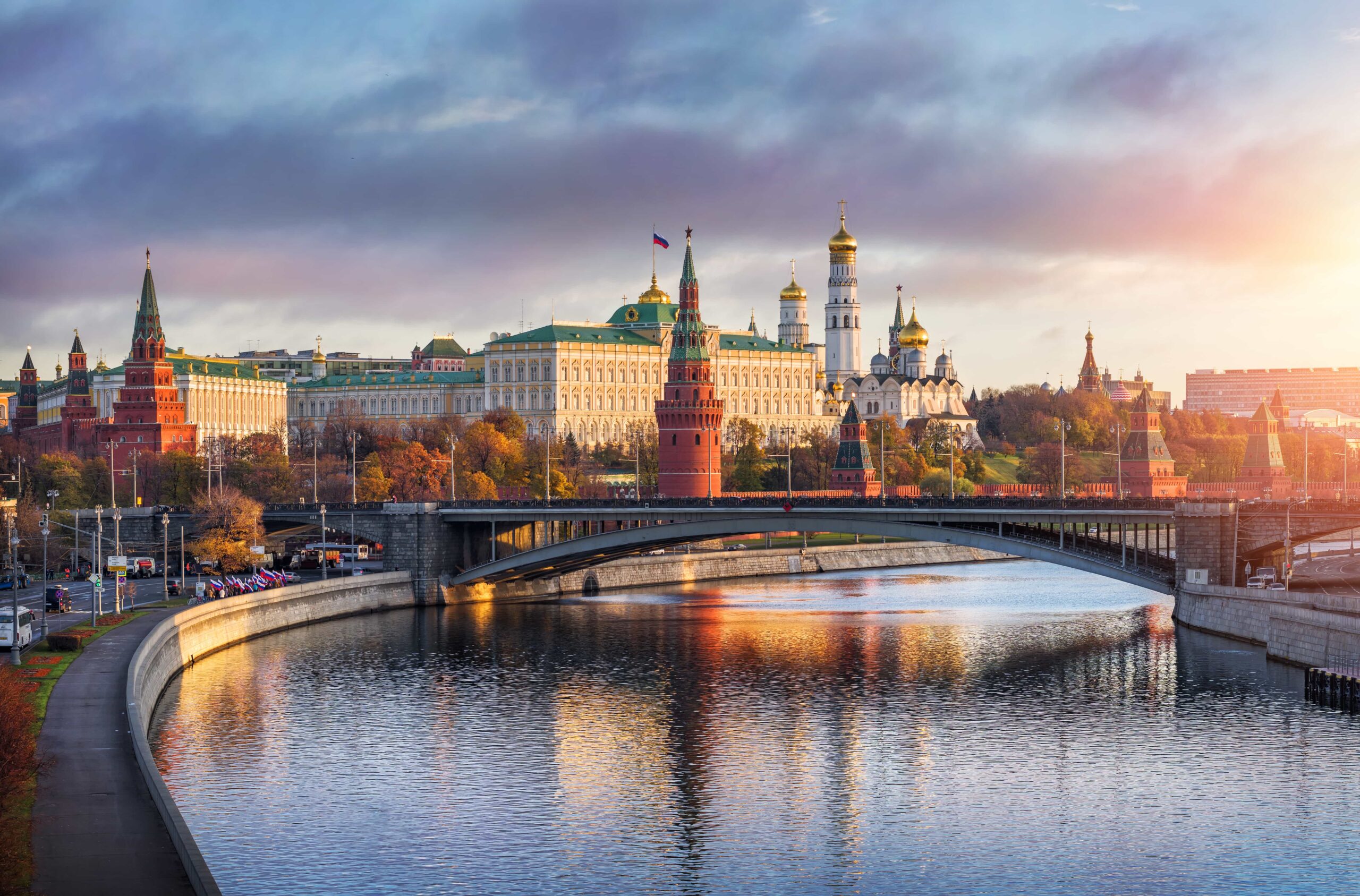 Krimelte established a company in Russia, Krimelte OOO
2006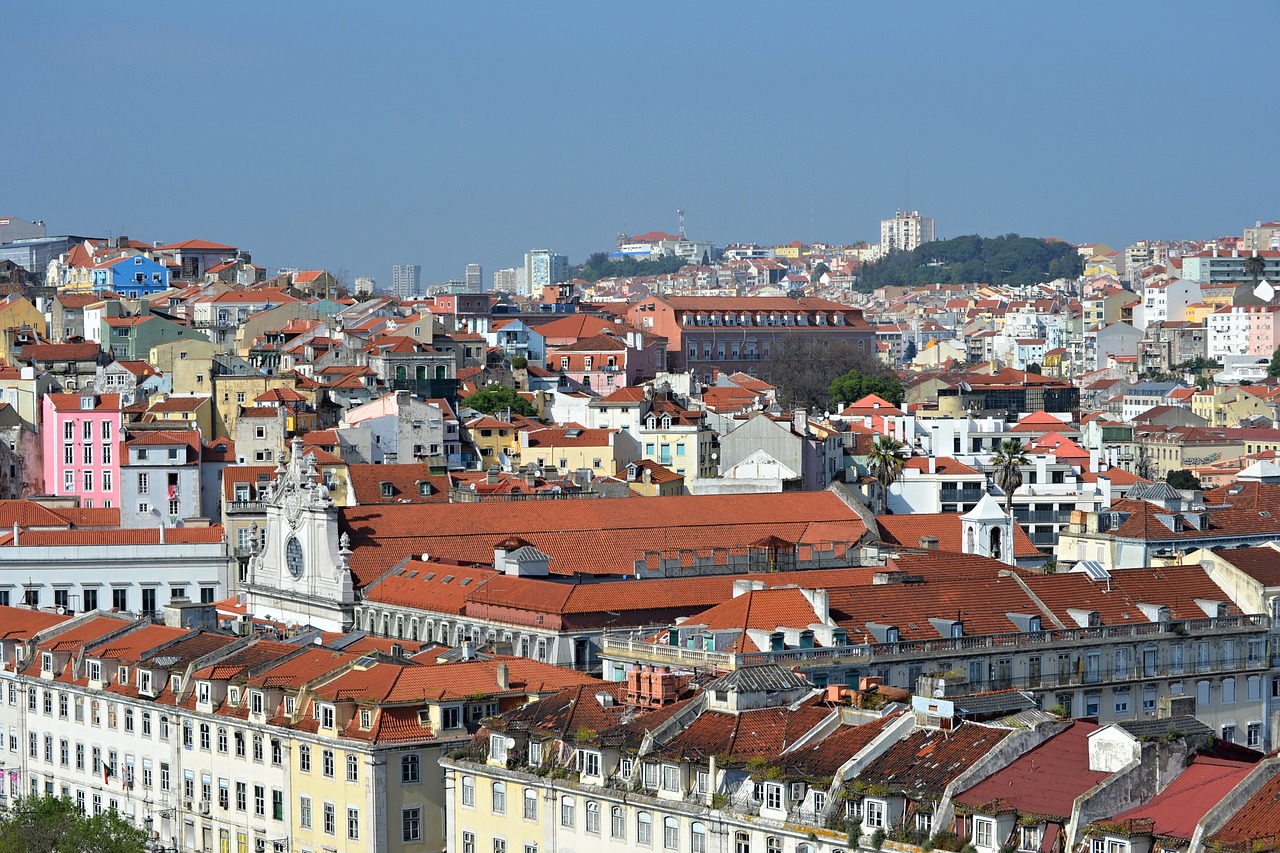 Sales branch Olivé Química Portugal was founded in Portugal
2006

Product brand Penosil was launched by Krimelte
2006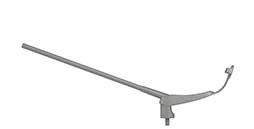 Construction foam with innovative, patented applicator EasyGun® was launched – to serve as a good example of collaboration between industrial designers and Krimelte's R&D, resulting in a solution unique in the entire world
2007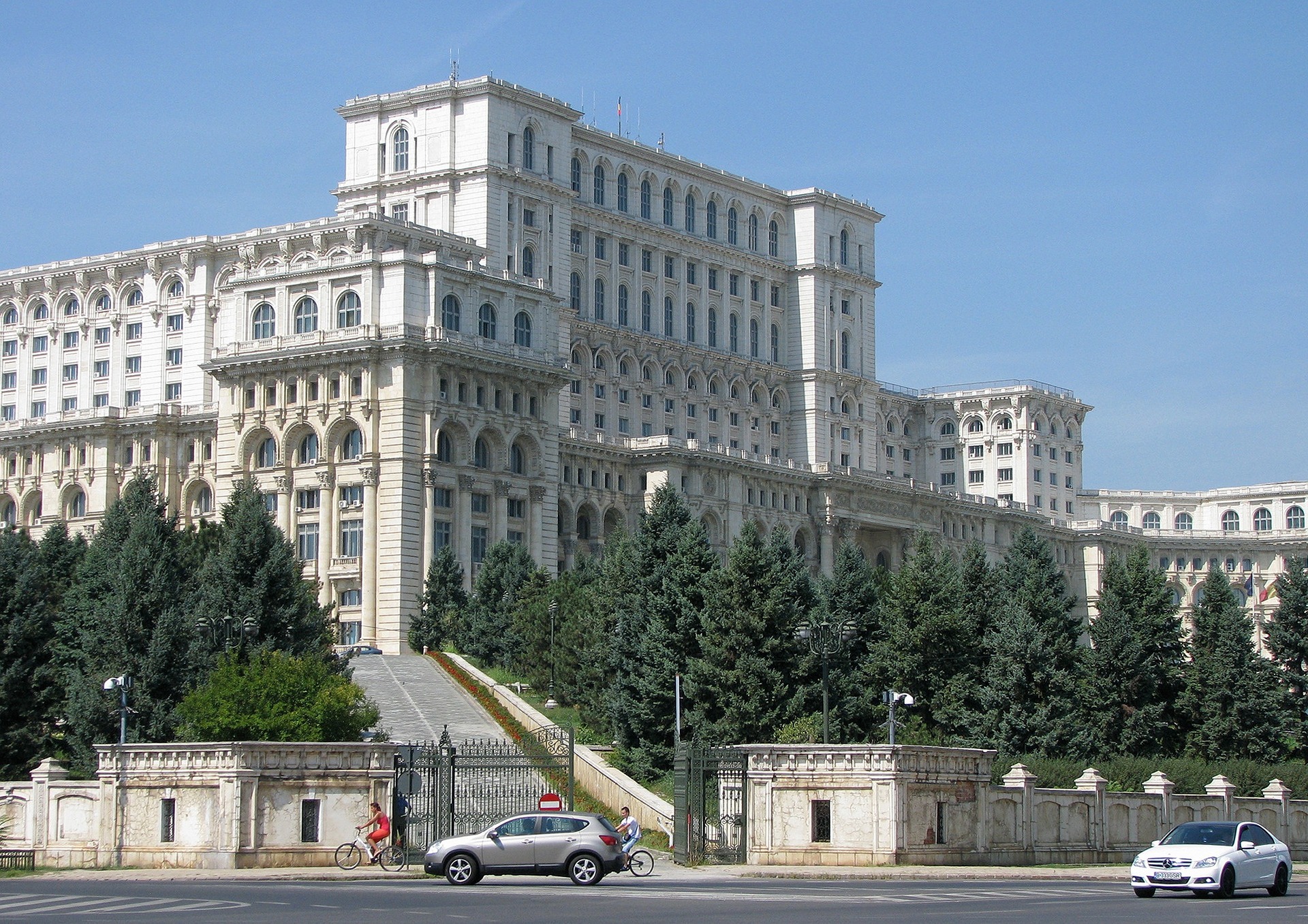 Sales branch Penosil Srl was founded in Romania
2008
Sales branches UAB Krimelte LT and Krimelte Ukraine OOO were established in Lithuania and Ukraine, respectively
2008

Krimelte acquired Exadan Produktion (Denmark), Krimelte Tempsi (Estonia), Elastra Chemicals (Estonia)
2009
A common corporate identity and culture – the umbrella brand Wolf Group was launched by Krimelte to unite all the sales branches and production units globally
2010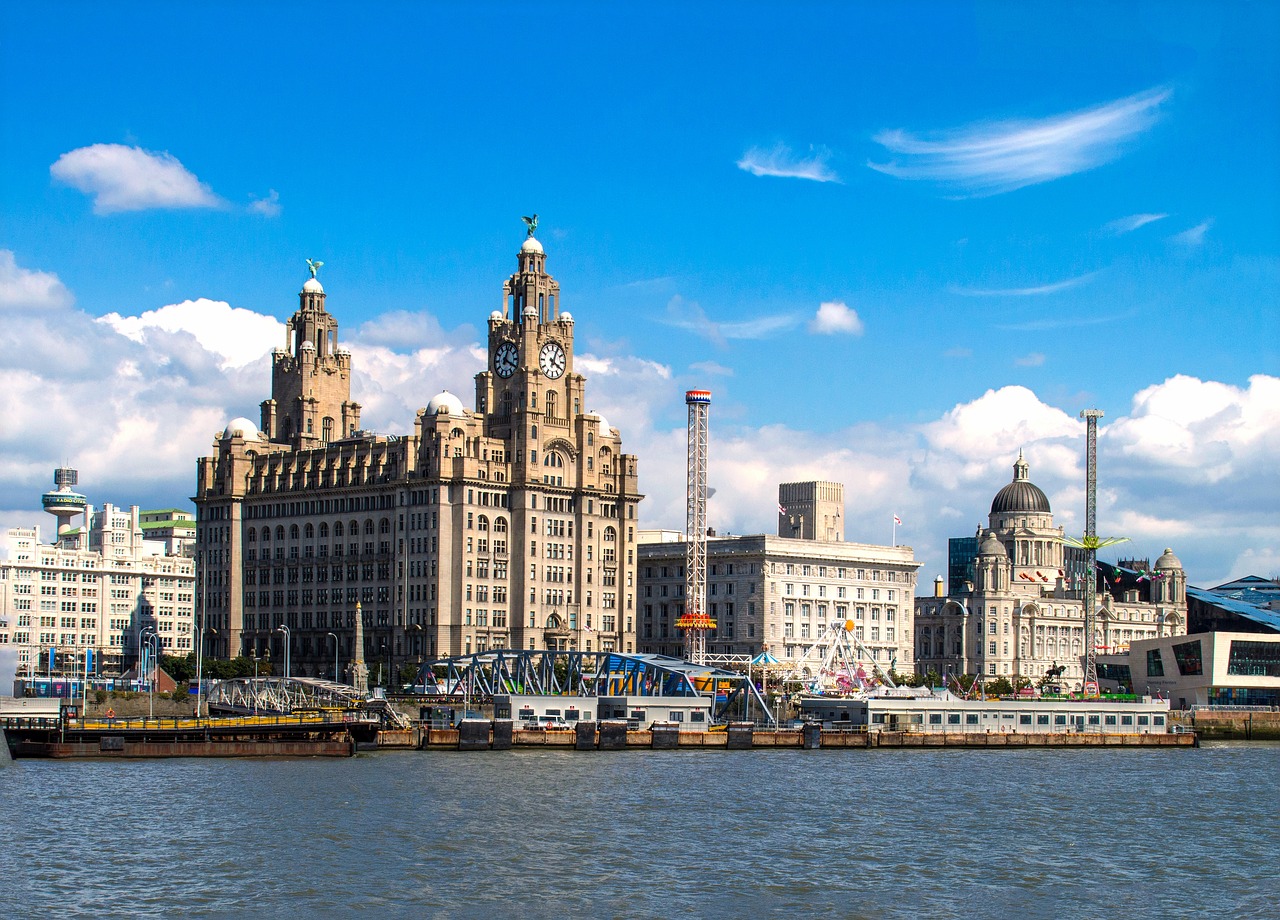 Sales branch Olivé Química UK was founded in UK
2010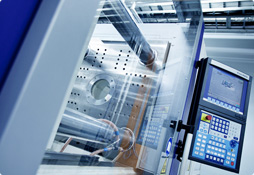 Injection moulding production began in Krimelte's factory in Tallinn
2013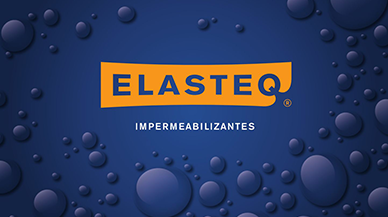 Krimelte acquired shares of the Brazilian manufacturing plant Elasteq
2014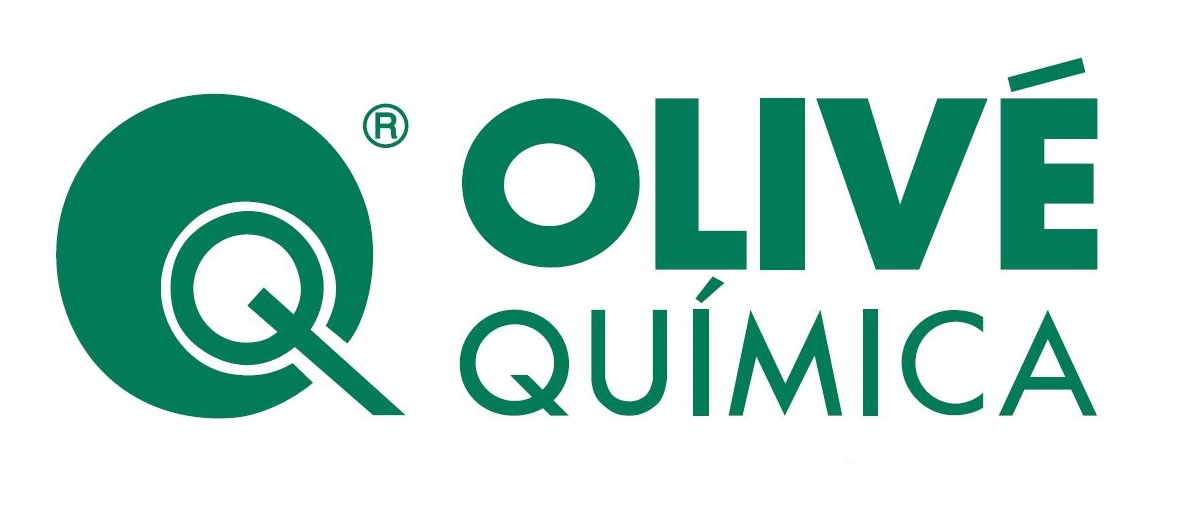 Krimelte acquired the majority of shares in Olivé Química, Spain
2015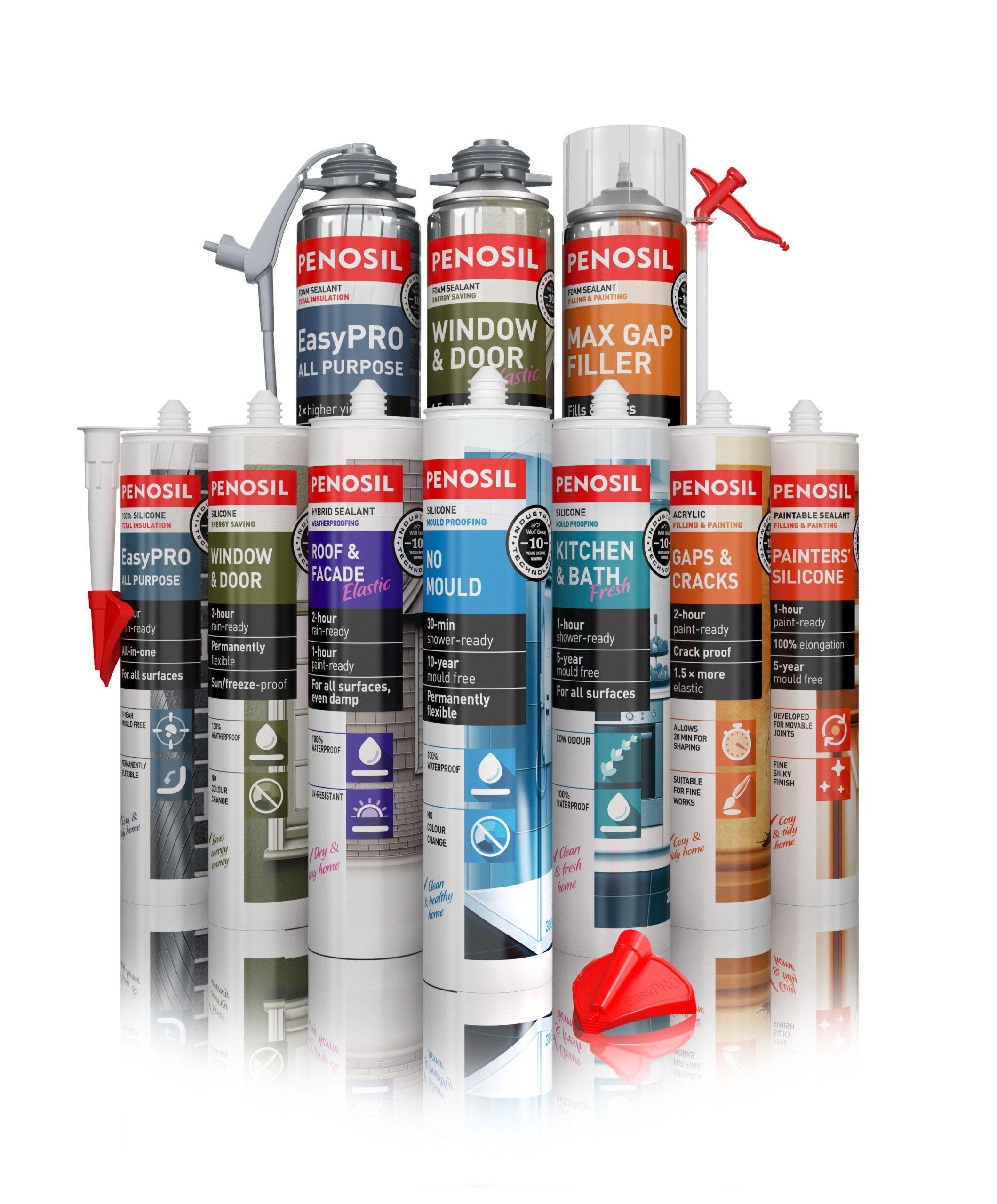 The product line Penosil EasyPRO® was launched by Krimelte
2016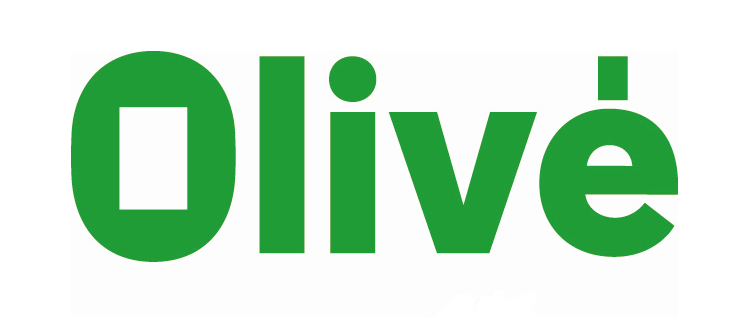 The product brand Olivé restyling was implemented by Olivé Química
2017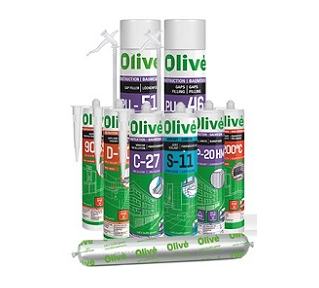 The product line Olivé Green Building was launched by Olivé Química
2018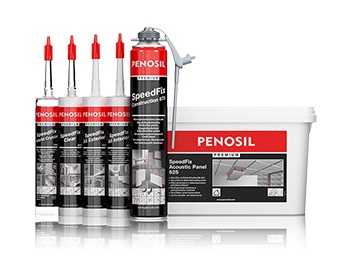 The product line Penosil SpeedFix adhesives was launched by Krimelte
2019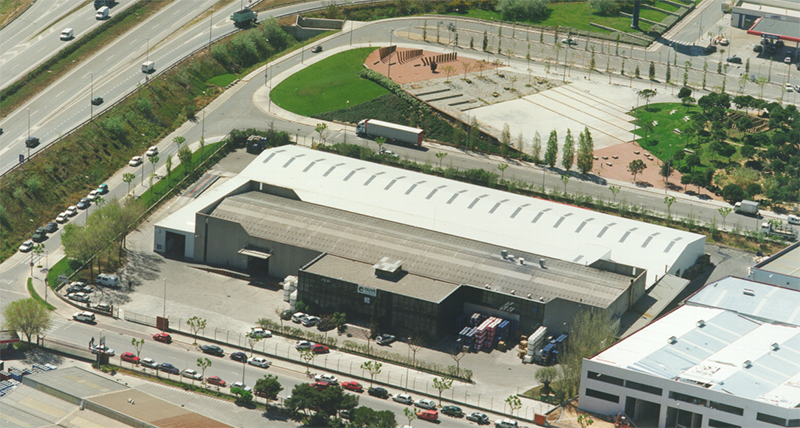 Krimelte OÜ acquired 100% ownership in construction chemistry company Olivé Química S.A. in Spain and it was renamed Krimelte Iberia S.A.U.
2020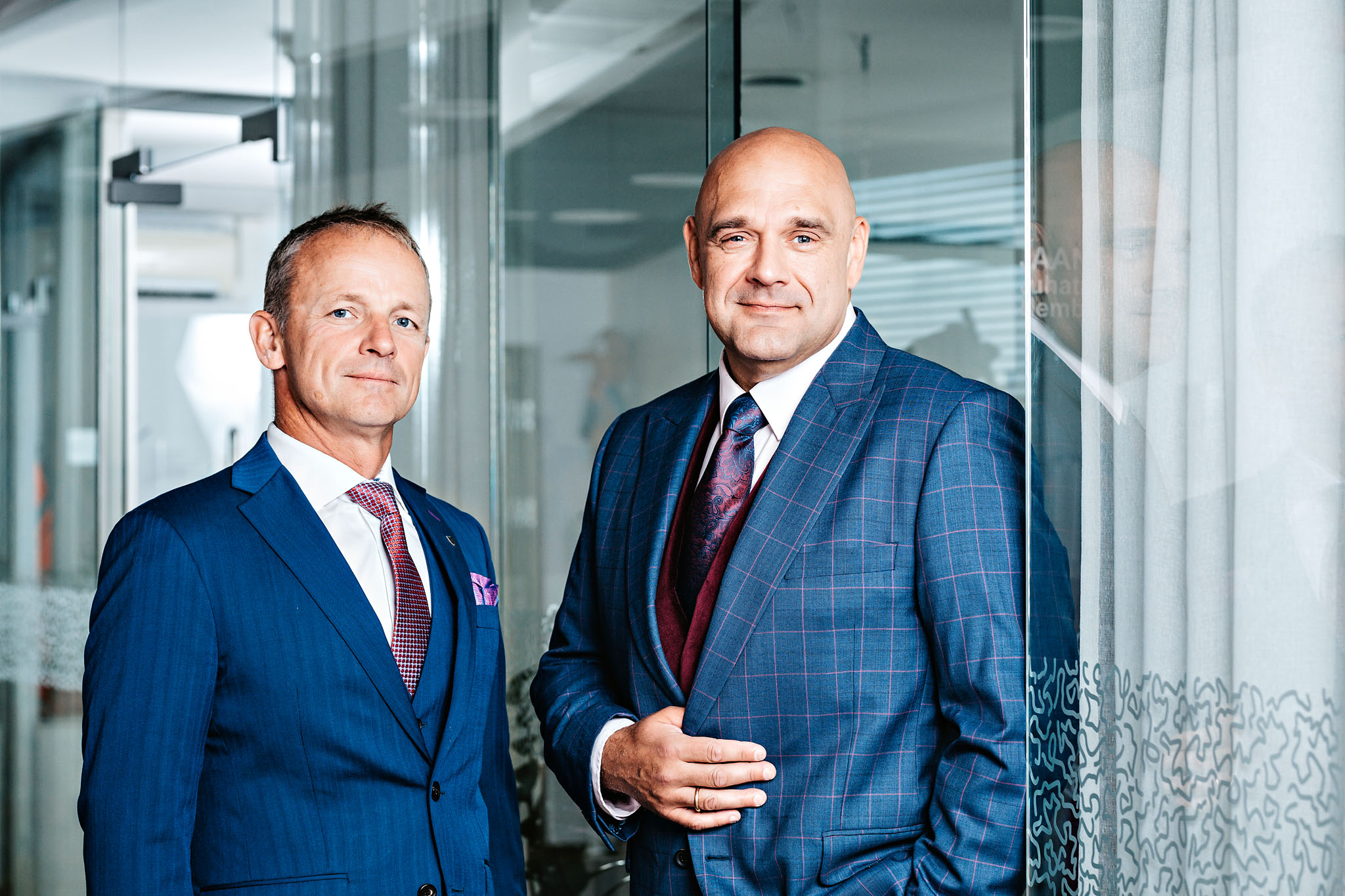 Wolf Group is Estonian-owned after Jaan Puusaag and Jaanus Paeväli acquired a 100% share in the company.
2021

Krimelte sales branches and head office started to operate under Wolf Group´s name.
2022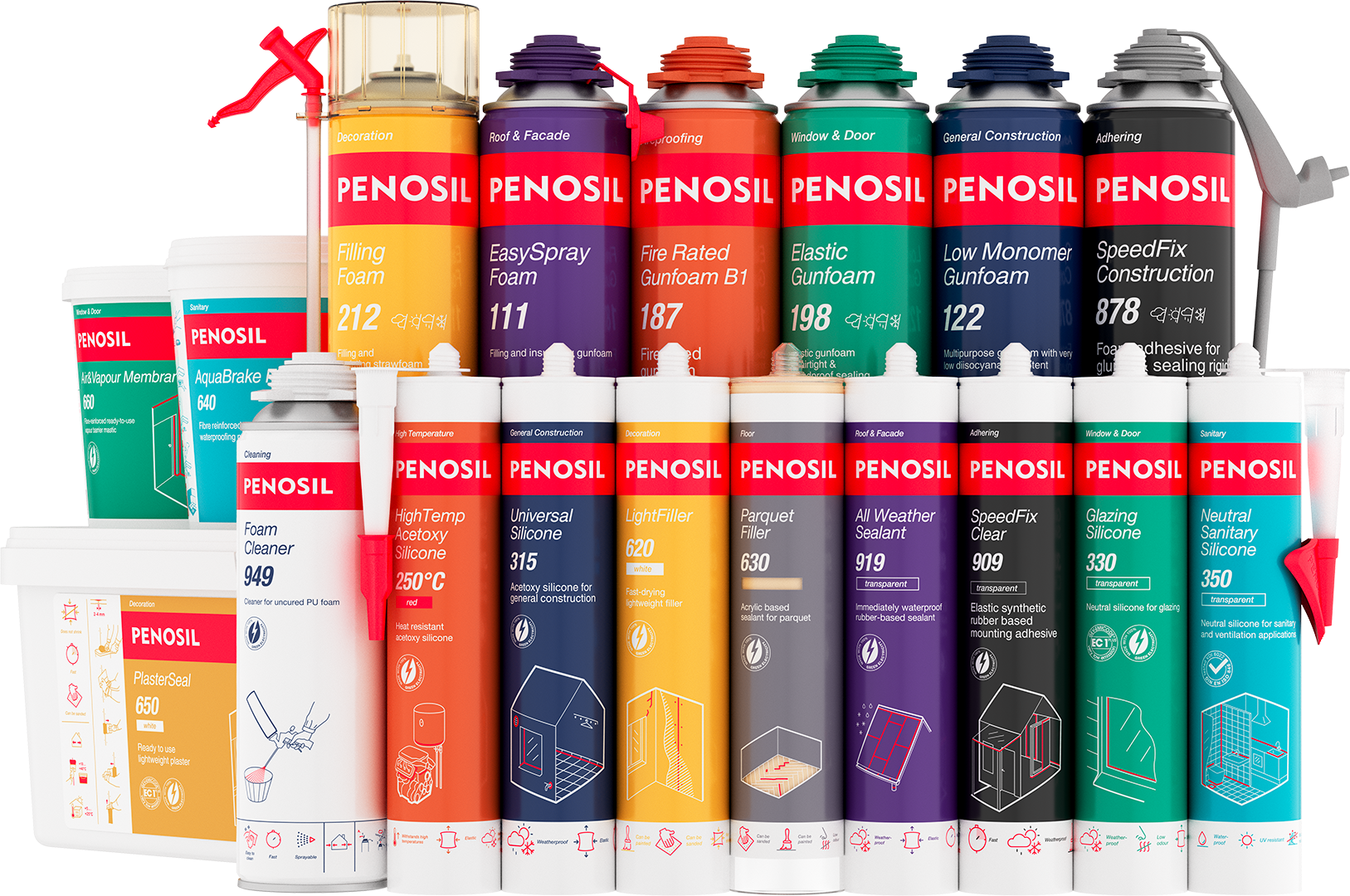 Penosil new category-based concept with new packages was launched.
2023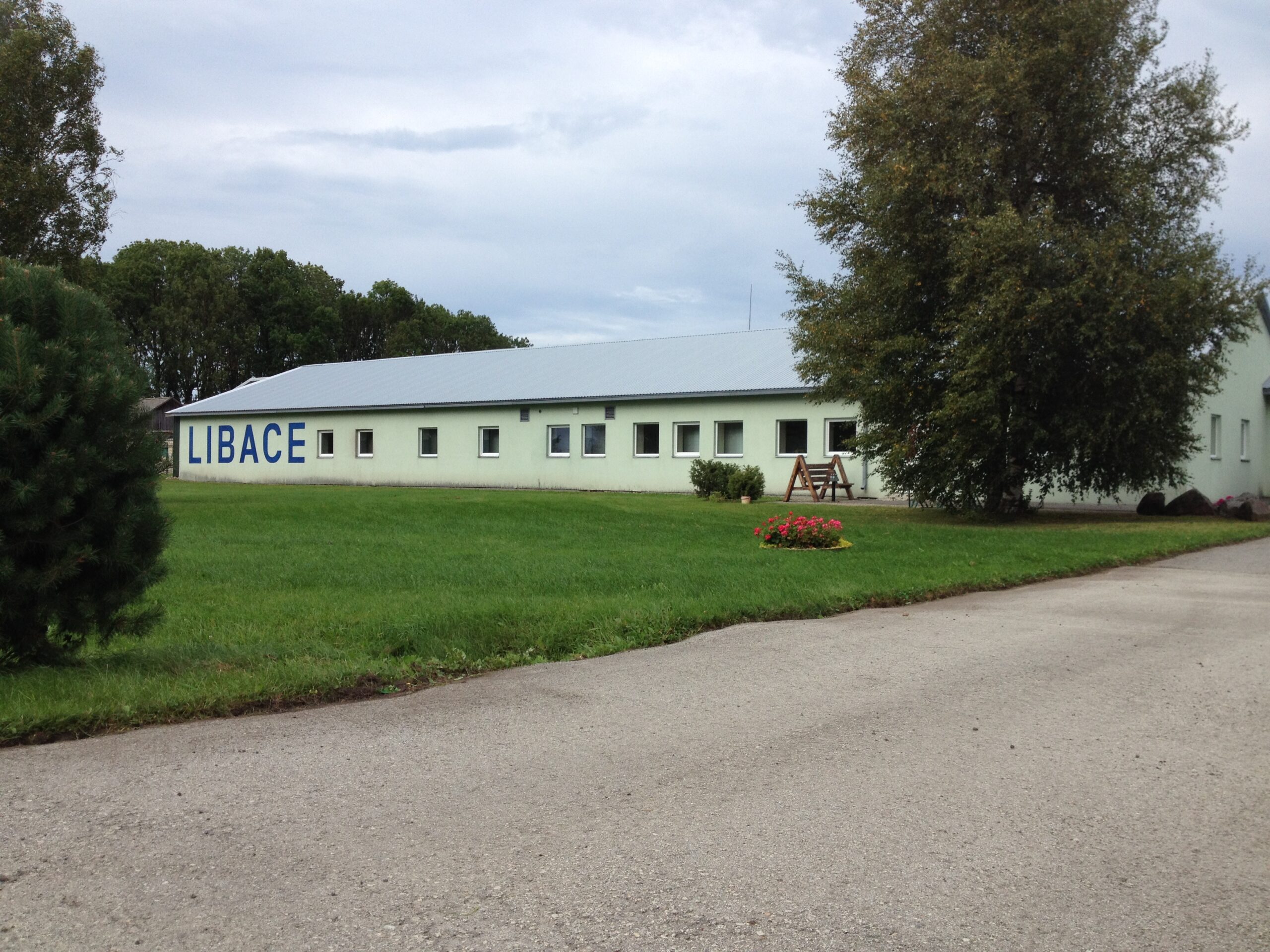 Wolf Group OÜ acquired the business activities of Estonian manufacturer and packager of aerosol products Libace OÜ.