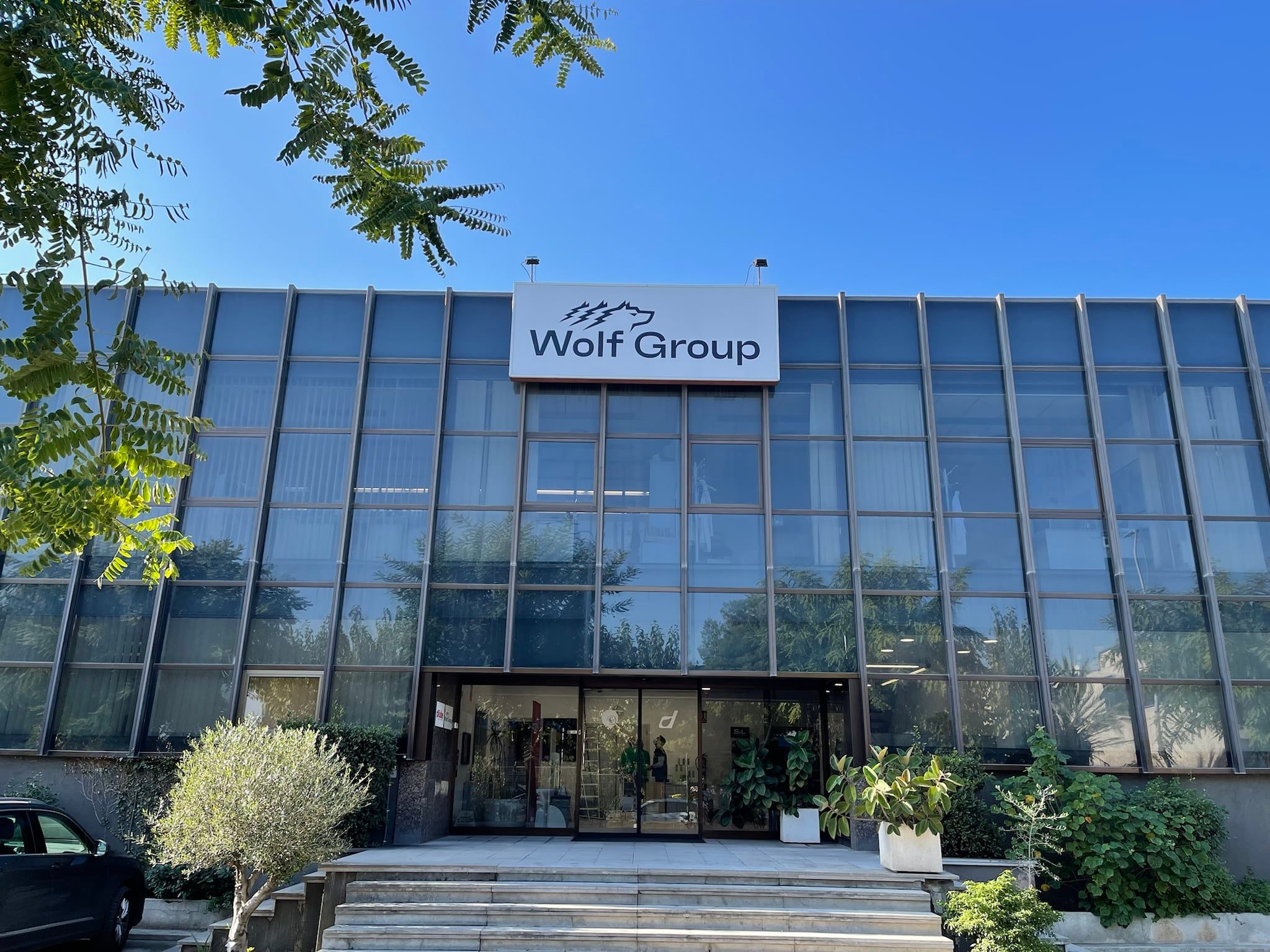 Wolf Group Ibérico S.A.U, Barcelona
Wolf Group Ibérico S.A.U in Spain has specialised in the development and manufacturing of silicones and sealants since 1974. It provides solutions to sectors like architecture, construction, industry and DIY. Its fine-tuned products and systems meet the most demanding requirements in forefront architectural and engineering projects, covering all technical requirements and needs.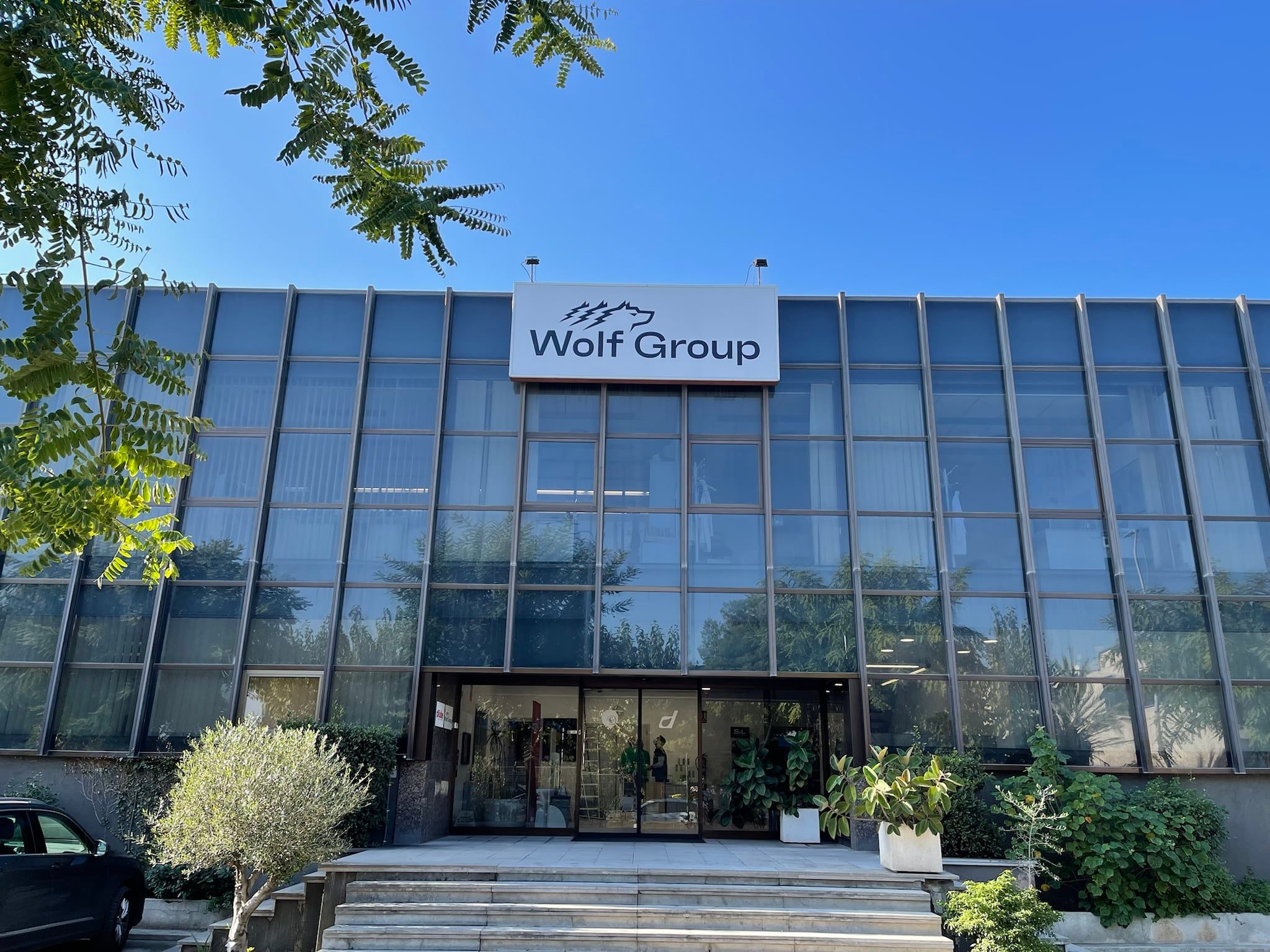 R&D and innovation centre
Product management and technical consultation
Global expertise in the production and compounding of silicones and adhesives
Fast and flexible service
Automated and digitalized processes, incl. sales, production and logistics
Protecting the environment, saving energy and helping promote sustainable development are core principles in Wolf Group Ibérico Quality & environmental policy
The following certificates have been issued to the company by Bureau Veritas Eesti OÜ:
ISO 9001:2015 Wolf Group OÜ
ISO 14001:2015 Wolf Group OÜ
Environmental policy
We strive for a better today and a sustainable tomorrow. This commitment is clear in the wide variety of activities through which we seek to minimize our impact on the environment and help save energy.
We take into account the hazardous nature of our production processes and their impact on the surrounding environment and we are committed to minimizing risks to ensure that our employees are safe and the environment is protected.
We use raw materials, power and natural resources efficiently and recycle a considerable proportion of materials.
We prioritize eco-friendly materials when planning new products and processes.
In our activities we take into account legal requirements and other agreements regarding the environmental aspects of the company's activities.
We develop products that lead the transition towards more eco-friendly models (minimizing VOC emissions) that can be used to obtain sustainable building certification.
The same principles apply to cooperation with our suppliers and partners. The top priority of every one of our employees is to ensure quality and protect the environment. We will remain leaders among global manufacturers of construction foams and sealants by following our quality and environmental policies, setting new goals and achieving them.
Quality policy
All of our activities are based on the needs and expectations of our customers. This is the strategic foundation of our activities and of the company's profitability.
Our products meet all of the specified requirements, as well as our customers' expectations.
Our goal is to prevent failures and to improve our processes and products.
We create a stimulating work environment and a competitive company in which to develop your skills.
We have certifications that include SNJF, N Mark and APPLUS, which we have earned thanks to our exhaustive control over our processes, as well as certification for products tested for contact with food and their fire resistance.
Health and safety
For Wolf Group Ibérico, ensuring workers' safety is a priority. The company establishes safe practices that minimize risk throughout the production process.
Employees are trained on various issues of occupational health and safety.
Employees are made aware of how to use personal protective equipment.
Risks are studied and preventive measures are put in place with the work group, including safer and more efficient work methods.
Products are developed to guarantee their safety during manufacturing and use, minimizing the use of hazardous substances.