Europe's leading manufacturer of construction materials Wolf Group has published an anthology of everyday management principles and values entitled Leader's Tale. Chairman of the Management Board, Peeter Tohver, says that the book is not meant solely for senior managers or management theory specialists but for anyone interested in the topic.
Comprising 10 chapters, Leader's Tale presents the thoughts and experiences of Wolf Group team members, accompanied by examples from the company's 27-year history. Playwright and art historian Eero Epner contributed to the anthology compilation illustrated by Urmas Nemvalts.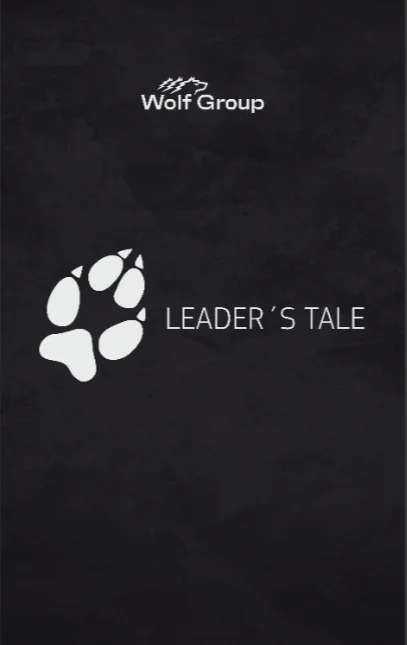 "Leader's Tale isn't a handbook, but a reflection of our lives through the prism of management," Tohver explained. "It features inspiring stories about how leaders think and makes you realise how important good management is, as well as the challenges that managers face."
The anthology states that Wolf Group is not a parliament: no one is paid for producing hot air. Its advice is to speak less and do more.
The chapters 'Me – Manager', 'The Duties of a Manager', 'Setting Targets' and others provide an overview of Wolf Group's management process and the company's people. They focus on responsibility, the courage to make complex choices, trust in the team and making snap decisions. A true manager knows that no one in a company is irreplaceable and that someone else may take the lead in teamwork.
"Our tenet from the very beginning was that our team members have to be able to make a go of things on their own," said company founder Jaanus Paeväli. "There's no point hiring somebody who can't think for themselves and just waits to be told what to do by their manager all the time." This, in turn, means that a manager is only ever as good as their team.
Leader's Tale is primarily designed for the 422 employees of Wolf Group in Europe, the UK, America and Central Asia, but also for its clients and partners. The group offers a management training programme which enables any of its workers to become future leaders.
You can read Leader's Tale HERE.