At a special ceremony, the Ministry of Culture and the Estonian Olympic Committee (EOC) have announced companies and individuals awarded the title of 'Friend to Sport 2022'. The Wolf Group was one of this year's recipients for its support of the Estonian Wrestling Federation (EWF).
The awards were presented by Minister of Culture Tiit Terik and EOC president Urmas Sõõrumaa.
Wolf Group started working with the EWF in 2018 to promote wrestling among children and teenagers, and to support them in their sporting careers. The group chose to sponsor the sport because of its popularity: Estonia is home to 48 wrestling clubs, as many as 2500 professional wrestlers and between 200 and 300 amateurs. "As part of our sponsorship we launched a PENOSIL gun foam with wrestling icon on it. Part of proceeding from each can sold goes to promote wrestling," explained Wolf Group brand manager Monika Kelle upon accepting the award. Over the years, Wolf Group has expanded its range of wrestling-branded products: in addition to the construction foam, funds are also raised for young wrestlers from sales of an adhesive and two sealants.
People value Estonian trademarks that sponsor sports. "Our clients certainly have to take some of the credit for us being recognised like this, since they've contributed to it by supporting our campaign," Kelle said. "Investing in strong, healthy youngsters who spend time in the real world, not just on their digital devices, and enjoy being physically active is an investment in our future. If we want to foster a new generation of Estonian wrestling stars, we have to get behind youth sports."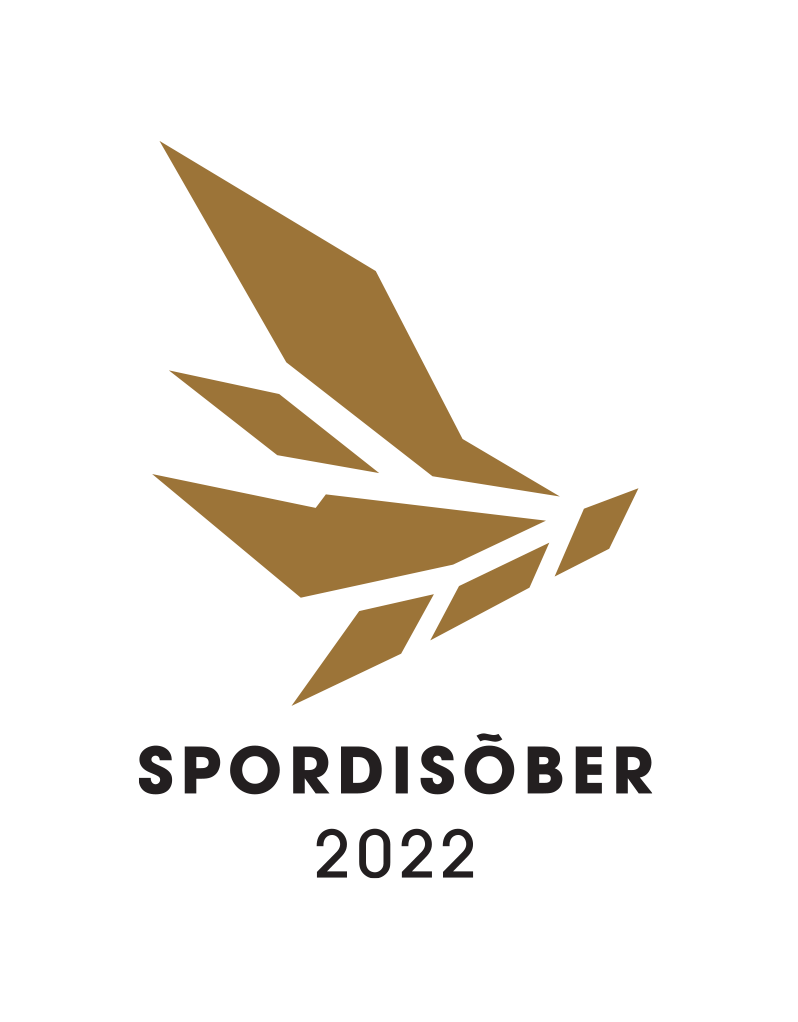 Other recipients of the title of 'Friend to Sport 2022' included A Le Coq, Terminal Oil, Mapri Ehitus, Synlab, Ace Logistics, Audi Eesti, Standard and Raul Kirjanen etc.
The award was launched by the Ministry of Culture and the EOC in 2019 to recognise those who support sports in Estonia.