Krimelte OÜ is an influential exporter and a top-10 company in the Enterprise Estonia Entrepreneurship Awards.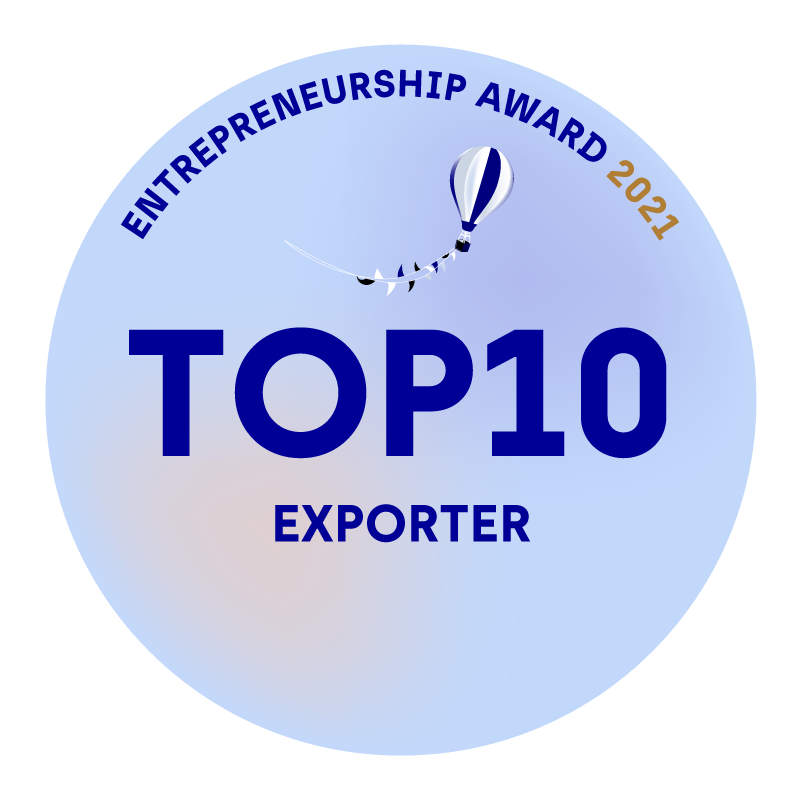 We have success stories to tell from all over the world. Innovative PENOSIL EasySpray sprayable construction foam and unique PENOSIL Jointaplac gypsum board joint filler are hits on every continent, and Canada was recently added to the list of PENOSIL's export markets.
The company has an action plan for green objectives that implements responsible manufacturing through re-use and both resource and energy efficiency. As a knowledge-based company we are also working with universities and on projects to help clients, in accordance with our mission, make energy savings through the use of safe, environmentally friendly and energy-efficient products and solutions.